---
Repairing Negative Reputations.
---
Once we've established the exact type of online reputation management service that you need, we'll take action. The first element in effective reputation management on the web is repair. The question you have to ask yourself, is your business suffering from bad reviews?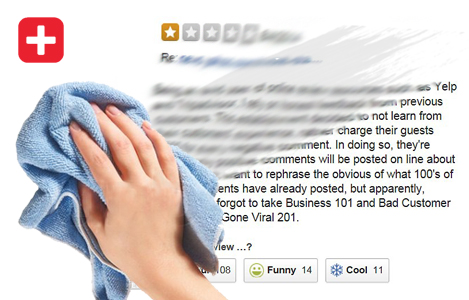 If your business is currently suffering from false reviews, the distribution of inaccurate information or smear campaigns. Our ORM team will create new content with the integration of SEO to replace the top standing search engine results regarding your company's name. This can also help inoculate your company's name against future negative posts..
Solutions include