As a rehabilitation facility, your team is probably more concerned about maintaining a successful support structure and a comfortable environment for your patients than with keeping up an online presence. After all, you shouldn't be concerned with finding new clients. You should, instead, be taking care of your current one. That's not to mention just how delicate the matter is. Since there is such nuance in rehab marketing, there is a need for adequate handling.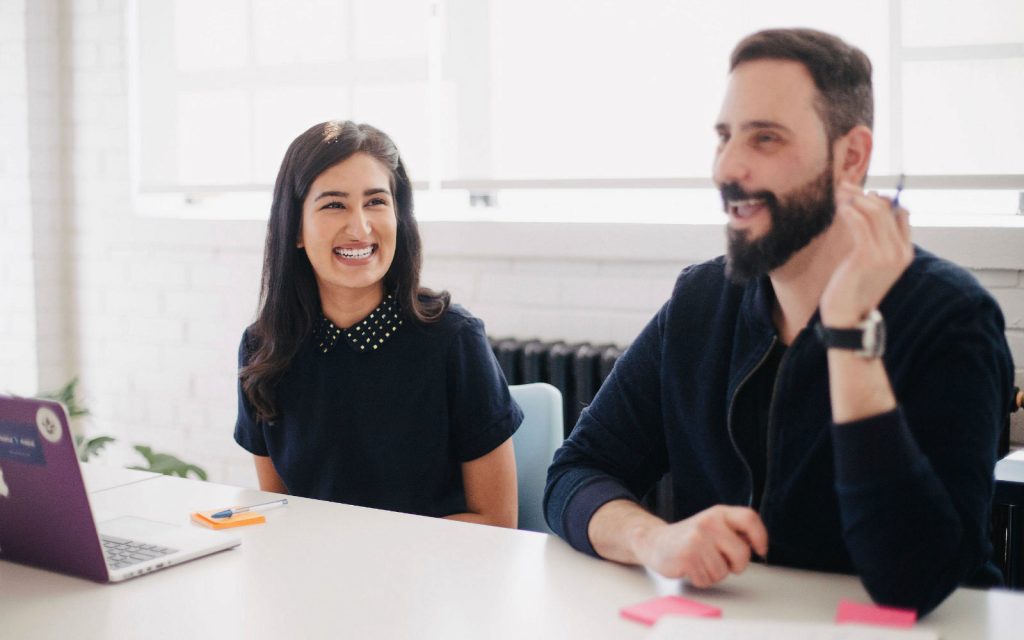 That is why we welcome you to Reputation Rehab, a service aimed at developing successful, effective, and tactful marketing strategies for rehabilitation and recovery facilities. Our team, having successfully led campaigns for a variety of centers and clinics, is bringing the latest marketing tools to develop specialized strategies for the industry.
Approaching rehab marketing is not the same as, say, online retail. You are not developing customer loyalty, nor are you trying to spark interest in your product. Unlike other industries' approach to marketing, rehabilitation facilities are not really trying to get potential customers interested in their product. There is no specific sector of the general public that they are trying to attract. The main purpose of clinical facilities such as yours is to be there for those who need their services.
Our approach is focused on establishing a successful and extensive online presence. This will first include website development, for this is how you make sure that those who seek rehabilitation have a platform to arrive at if they are looking for the rehabilitation services you offer. Then, a digital marketing strategy will be necessary. This is how you will improve upon your website's standing in search result rankings and make it easier to find. Our main objective is to find new ways to implement digital marketing resources in the particular context of rehabilitation marketing.