Leads for Your Facility
The more leads you have, the higher the likelihood you'll have more people in your facility. The more people you have in your facility, the more people you can help, and the more money you can make. Reputation Rehab has a proven track record of helping facilities like yours to get more leads organically. Whether it's through social media, search engine optimization, paid search, or even through radio ads, videos, and TV, we can work to put your facility in front of the people it can best help.Then, we can ensure that once they click on your facility, they'll find a professional, welcoming site. Easy navigation, positive reviews, great pictures, videos, and more: a facility's website often makes the first impression (so, you want it to be a good one).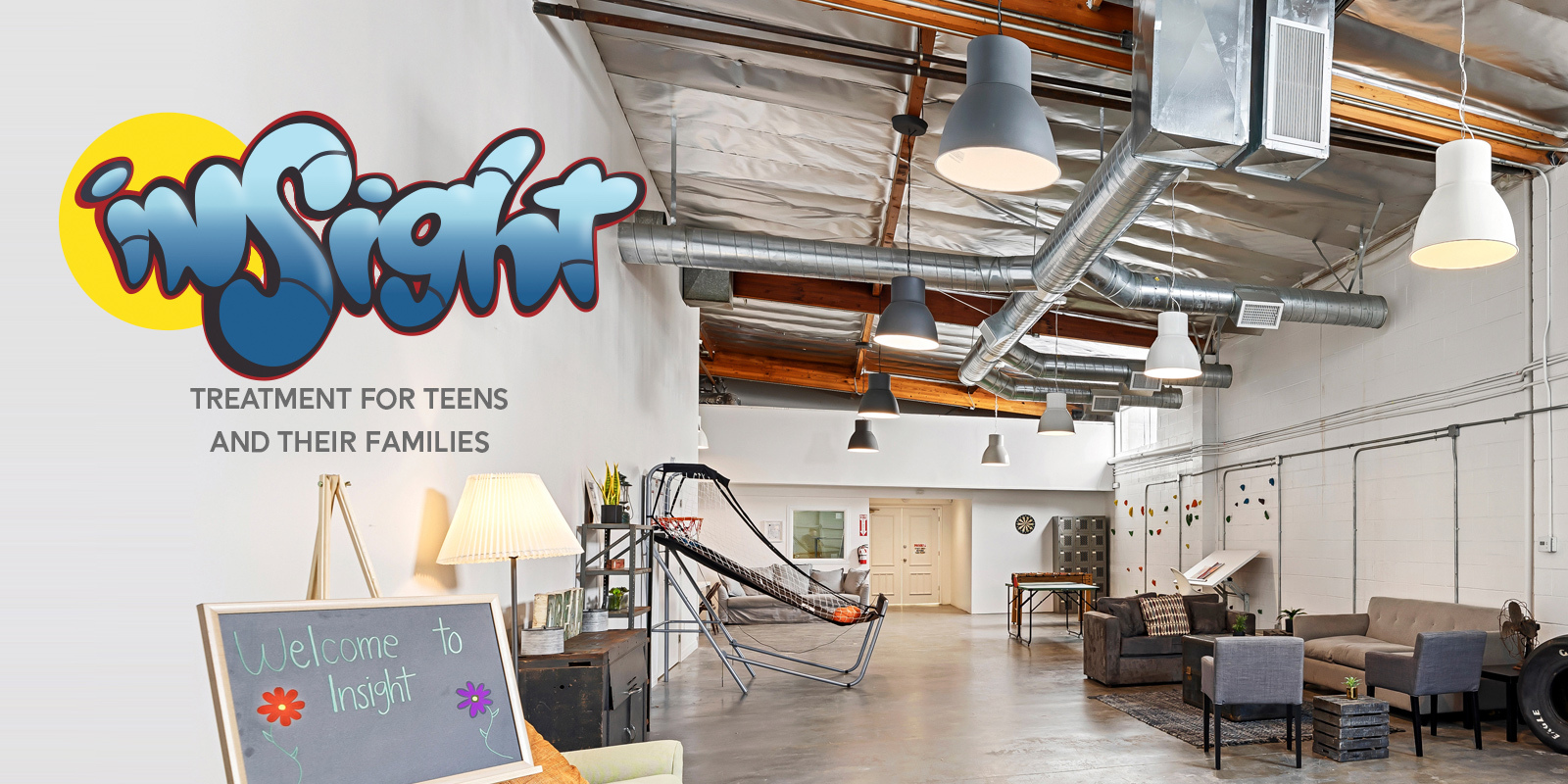 The detox and rehab industry is so competitive. If you aren't properly represented by all of the above, someone in your area is. You have the facilities, you have the training, the staff, and more – so, you should have the patients who can benefit from all of it. At Reputation Rehab, we have a package that can correspond to the needs of your facilities. Whether you're an enormous, international chain that's stood the test of time, or you're just starting out, or anywhere in between, we have a package that can help you grow larger and stay that way.