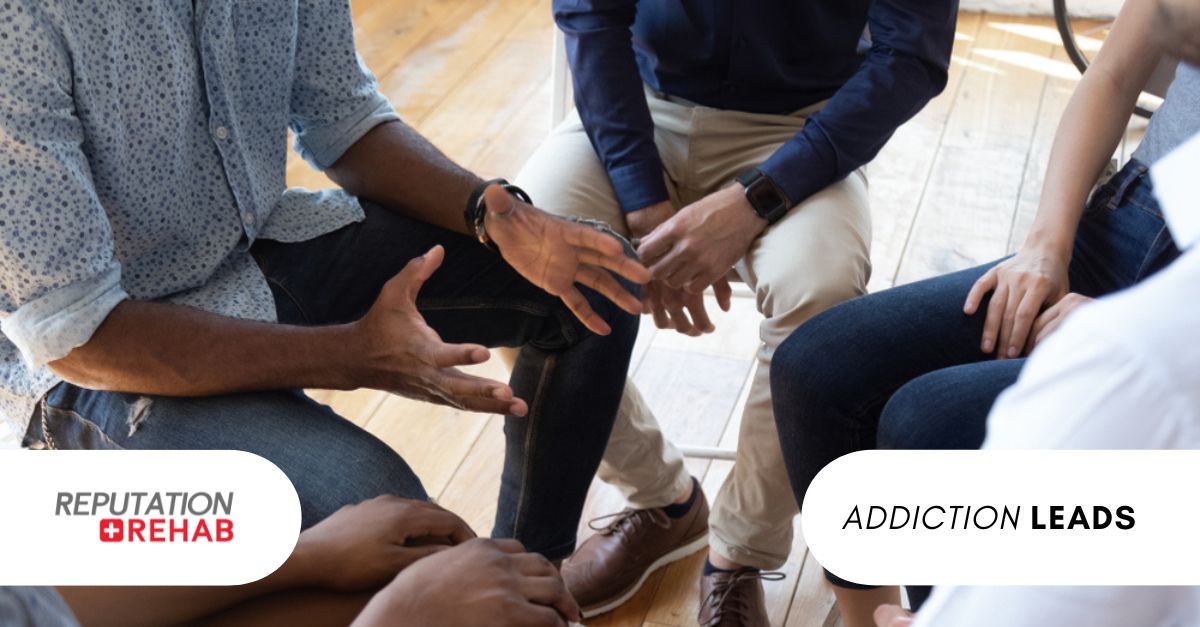 Rehabilitation centers and substance abuse recovery facilities are very important parts of their communities, which is why they need to have the right tools in order to reach the audience. At Reputation Rehab, we want to make sure to provide those tools by way of our digital marketing services. Addiction leads, for example, can be a great way to generate interest among your target audience.
Addiction Leads
Lead generation via phone calls have changed as a response to recent developments in the telemarketing legislature in certain states, which heavily regulated bought non-branded calls. Addiction leads have, in turn, changed in terms of how they are implemented and carried out. Essentially, calls now have to be branded to a specific center or facility in order to be implemented, so they can no longer advertise vague service providers or their offerings without disclosing the source. Of course, this is not a huge obstacle to your strategy, but it does entail slight tweaks to the necessary approach. Don't worry, though, because that's what we are here for.
How Will Addiction Leads Help Your Rehab Center?
It's well known that lead generation is key for any sort of marketing approach for any service, but it is particularly important for businesses such as rehabilitation centers. After all, you're not looking to create an audience, as is the case with other marketing strategies. You can't exactly create interest in a new audience, can you? What you can do, however, is reach the audience that is already there and provide them the services they have been in need of. Addiction leads can be a good way to find that somewhat elusive audience in the local community, since they are able to provide outreach in a reliable and personable way. Finding this target audience might seem hard, but it can be made a lot easier with the right help on your side.
Reputation Rehab
When it comes to digital marketing for rehabilitation facilities, there's no better approach than that of the experts. We at Reputation Rehab want to make sure that your center has access to the best marketing tools available so that you're able to better reach those in your local community who are in need of your help. Because of this, we make an effort to provide optimal local search engine optimization and digital marketing services for addiction rehabilitation centers all across the United States. To ask about our services, give us a call at (855) 519-0120 or send us a message by way of our website. We're ready to help.