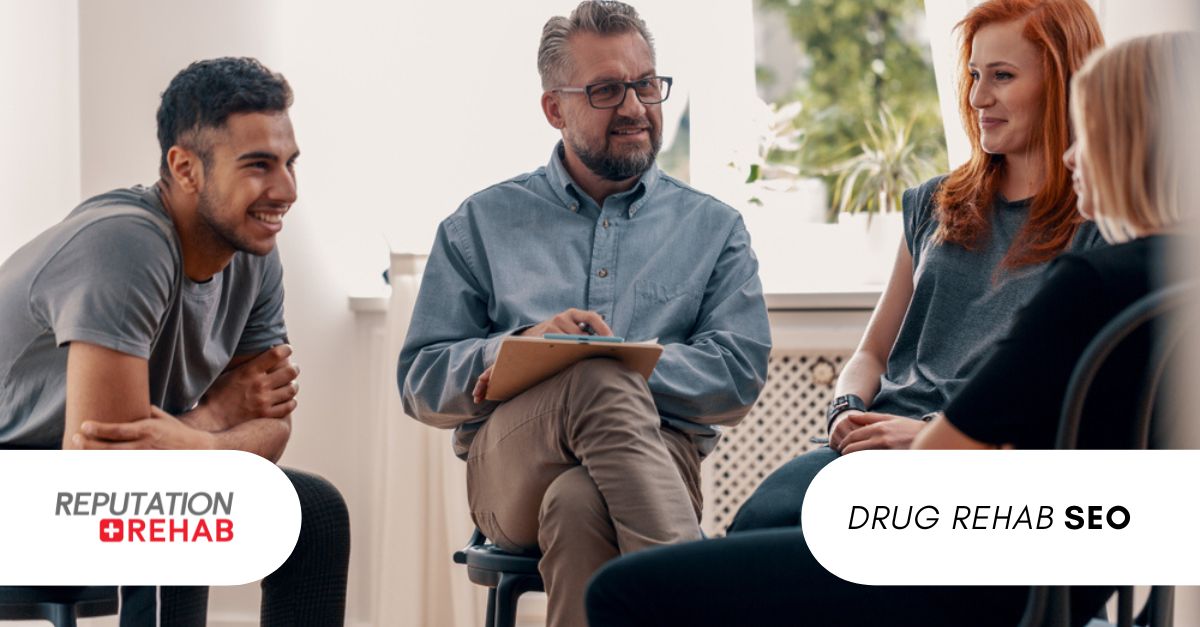 Marketing for rehabilitation centers and substance abuse treatment facilities can be a difficult endeavor for a variety of reasons. On one hand, these are often very local businesses that will mostly find their audience in a limited pool of people. On the other hand, you can't exactly create a new audience; you can simply address the existing one and hope to reach it. The solution to these two concerns is to properly optimize your digital marketing efforts, especially by implementing drug rehab SEO. Allow us to introduce you to this concept.
Drug Rehab SEO
Search engine optimization is a pinnacle of digital marketing. It refers to the approach of climbing up the rankings of search engines such as Google in order to more easily be found by those looking for related services. How does one do this? Well, in order to do so it's necessary to rethink one's whole approach to both website design and digital content. With the help of carefully chosen keywords, a business's website can better target the searches made by their intended audience and more easily make their services available to them. This is no easy task, for it requires precision and attention to detail. That's what we at Reputation Rehab can provide for you. 
How Can Drug Rehab SEO Help Your Rehab Center?
Search engine optimization is a key aspect of almost every marketing strategy nowadays. After all, an increasing number of people are looking up services they might need through search engines such as Google. Because of this, targeting the rankings is important for businesses that want to be noticed first. By implementing drug rehab SEO into your online presence, you will be able to increase your chances at ranking high on relevant searches. With the help of Reputation Rehab, you will be able to properly implement these techniques into a cohesive strategy that works for your specific center, as well as the area that you're targeting.
Reputation Rehab
When it comes to digital marketing for rehabilitation facilities, there's no better approach than that of the experts. We at Reputation Rehab want to make sure that your center has access to the best marketing tools available so that you're able to better reach those in your local community who are in need of your help. Because of this, we make an effort to provide optimal local search engine optimization and digital marketing services for addiction rehabilitation centers all across the United States. To ask about our services, give us a call at (855) 519-0120 or send us a message by way of our website. We're ready to help.