Celebrities may seem like they have it all figured out but the truth is that plenty of them have similar mental struggles to so many others. While it has, thankfully, become more common and accepted for celebrities to be open about their mental health struggles, it wasn't only a few years ago. Today, many celebrities, famous people, and those who are very successful have been more honest about mental health than ever before. Our rehab marketing company would like to highlight some of them below.
It's easy to look at these celebrities and think: "OK, so they can talk about it, sure. They're rich and famous" or something similar. However, when you're struggling with your own mental health, seeing someone you've heard of open up about it can show that it's OK to do the same.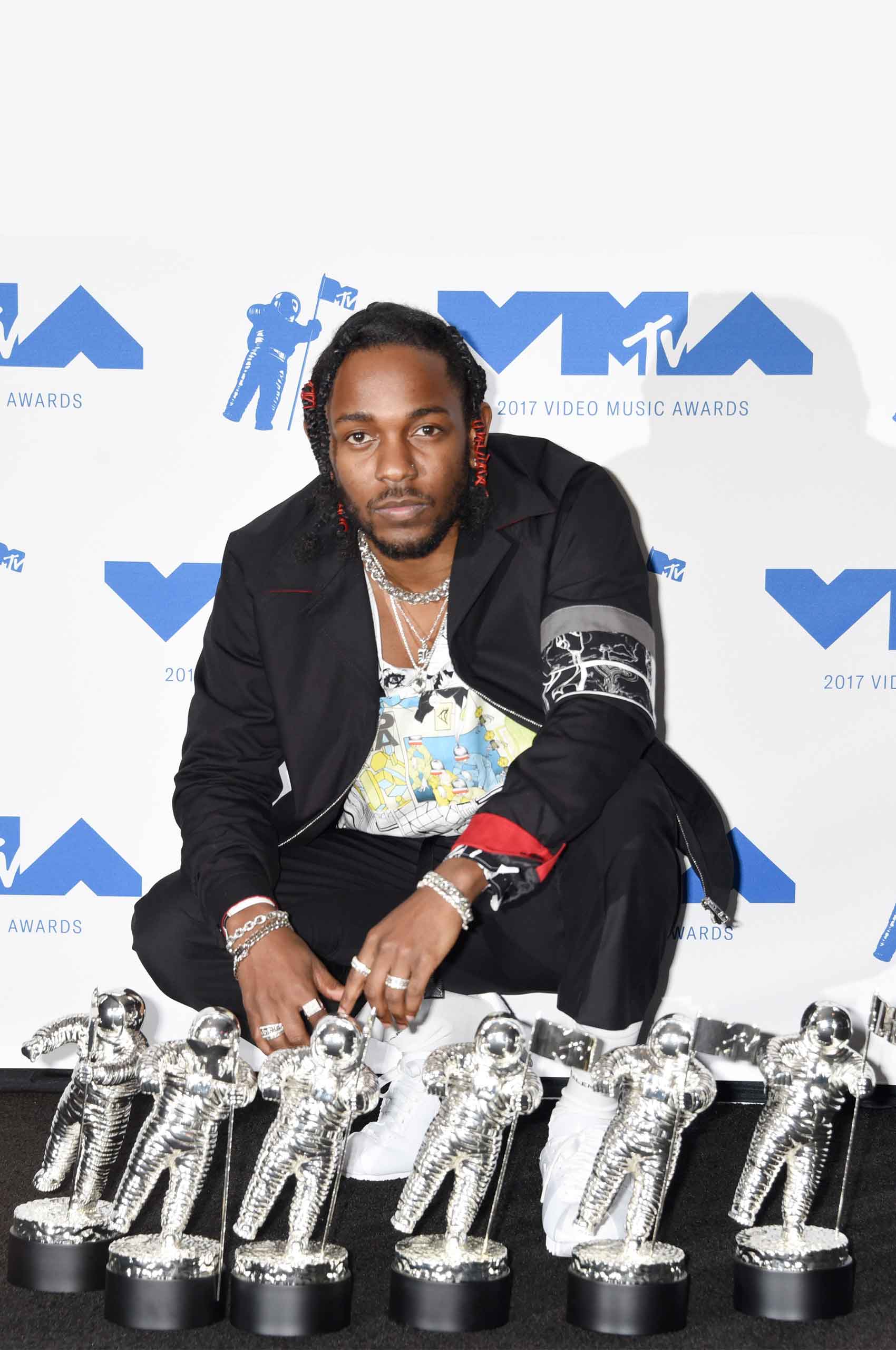 Kendrick Lamar
There are few more popular and famous performers right now than Kendrick Lamar. However, if you've heard the song "To Pimp a Butterfly," in an MTV interview, he revealed how he'd lost close friends to suicide. That led to him struggling with depression.
Jim Carrey
Famous for being an actor, comedian, and sketch performer, Jim has struggled with depression throughout so much of his life. He's adapted through both prescribed medications as well as making changes to his lifestyle.
Kendall Jenner
The model and famous celebrity suffer from anxiety and depression. She copes with these through journaling, exercise, and other methods.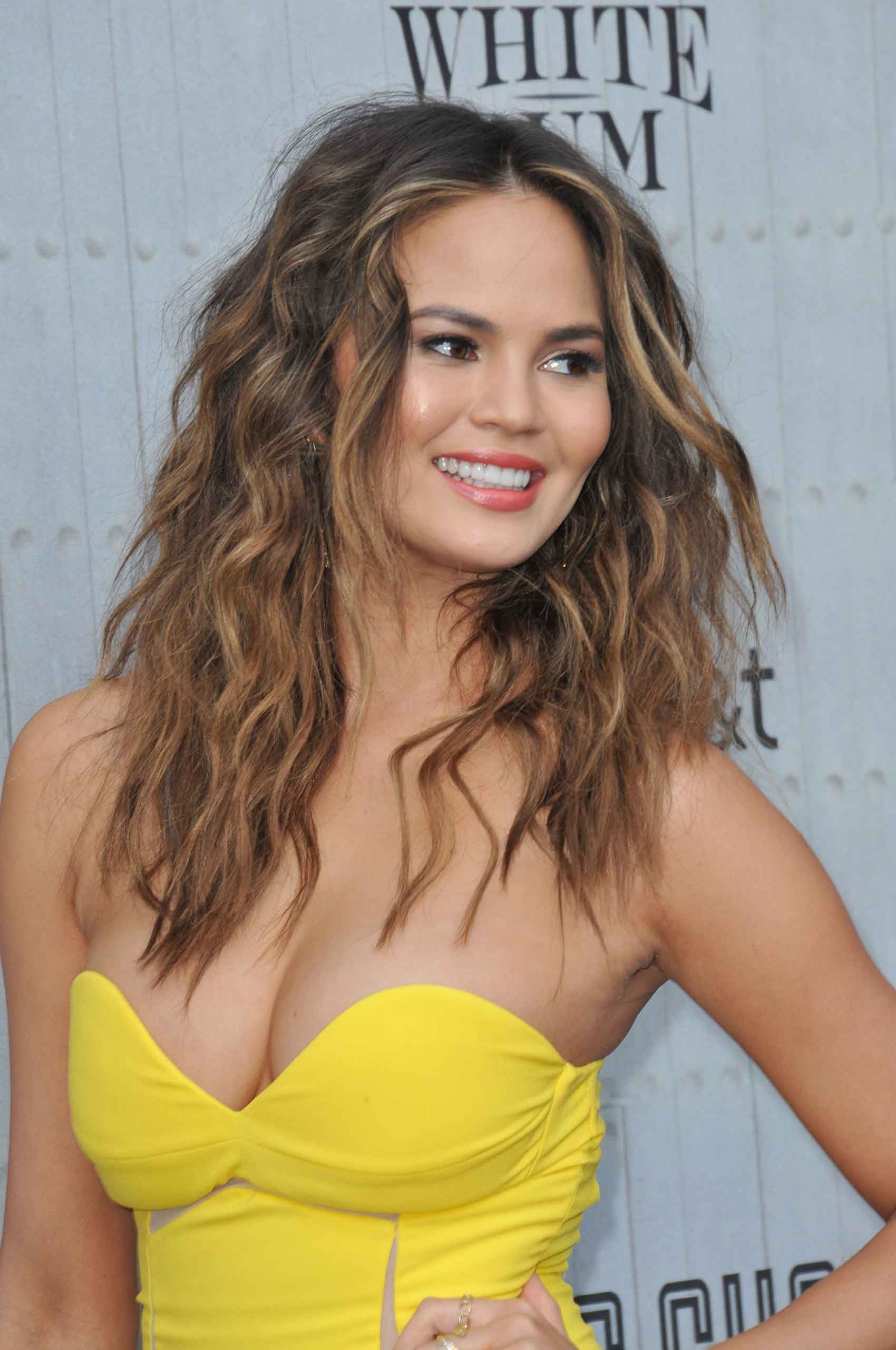 Chrissy Teigen
So many of the celebrities we discuss in this article have dealt with mental health issues their entire lives. Chrissy, however, struggled with postpartum depression.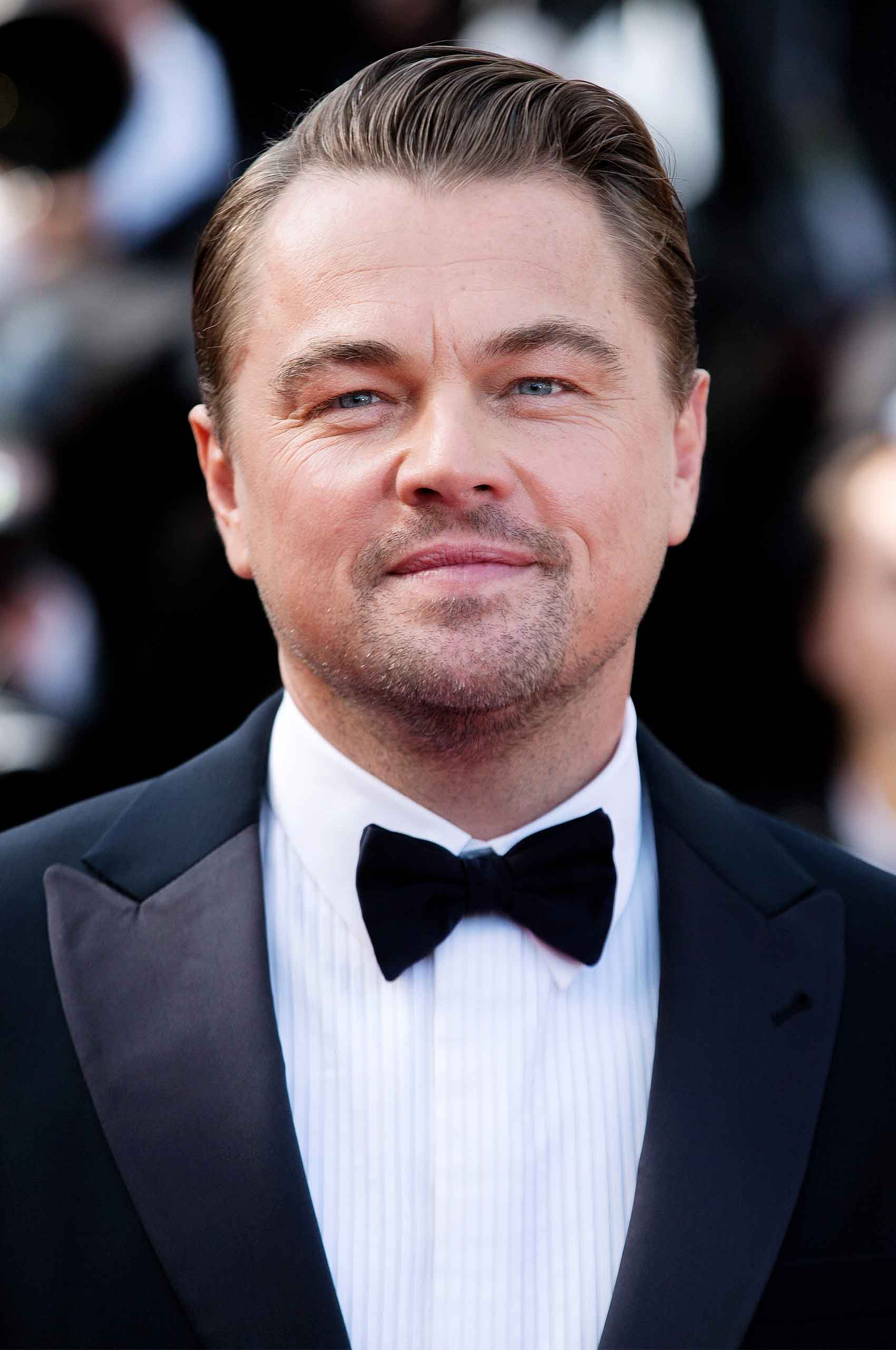 Leonardo DiCaprio
Even someone who seemingly has it all together as much as Leo has mental health struggles, such as OCD.
Zachary Levi
Some celebrities didn't realize they had mental health struggles until they were adults. Actor Zachary Levi didn't realize he had mental health concerns until he was well into his thirties. To help, he entered treatment for them.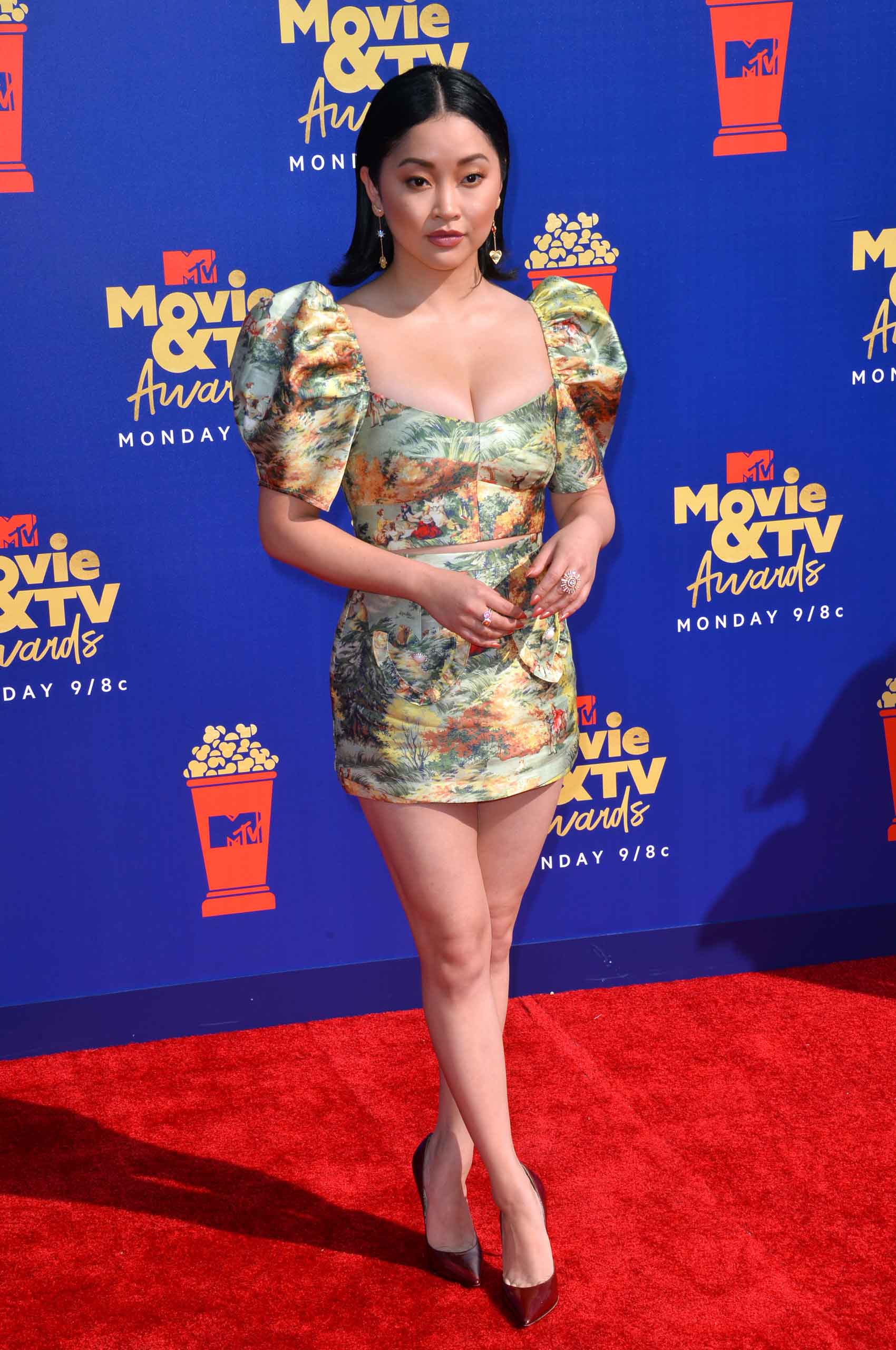 Lana Condor
It's important to know that you can reach out to others when you suffer from depression and anxiety, it's also important to know that it's OK to just lay in bed. That's exactly what the star of "To All the Boys I've Loved Before" has done during anxiety attacks.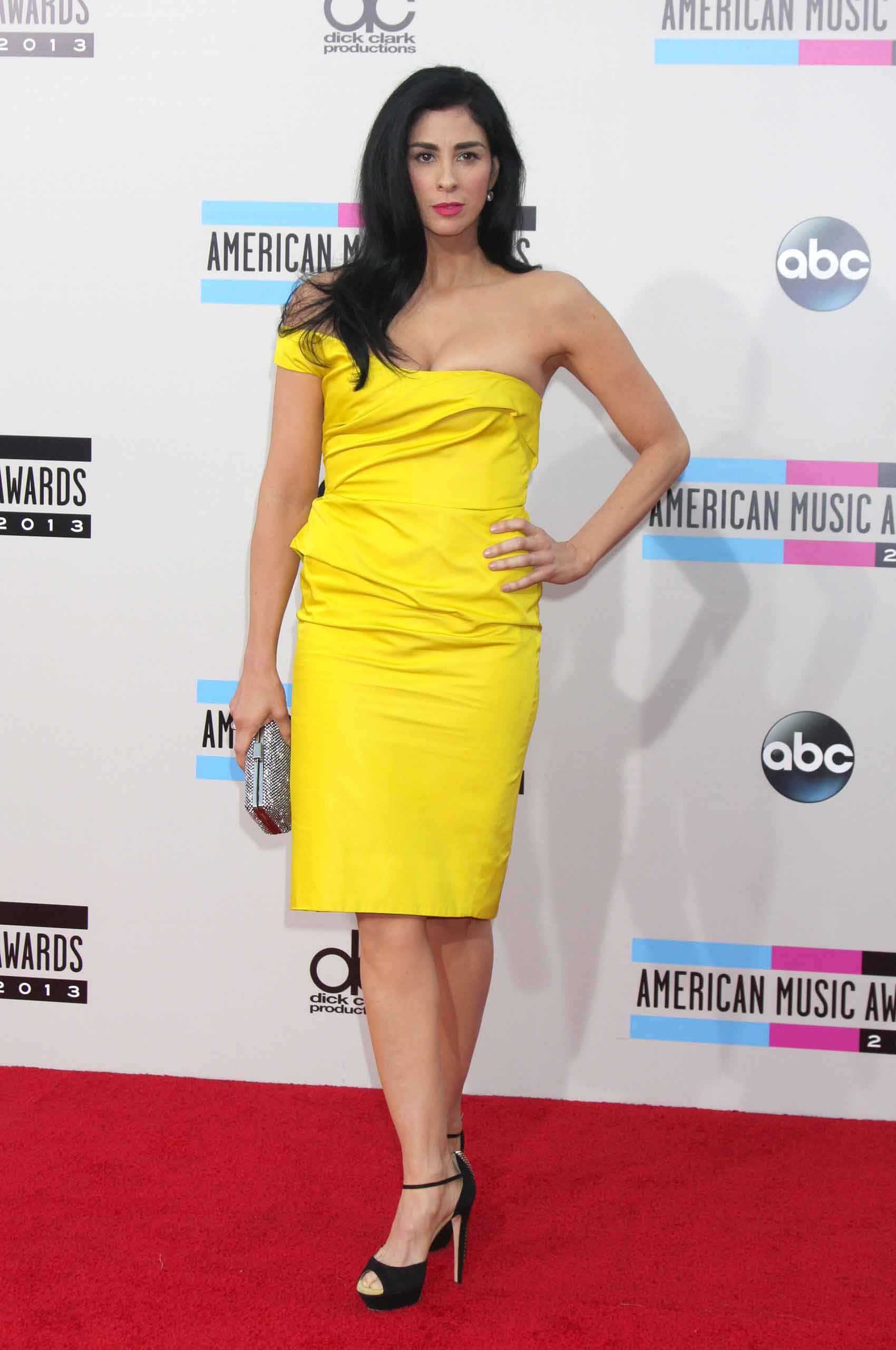 Sarah Silverman
Famous comedian and actress Sarah Silverman have suffered panic attacks throughout her career.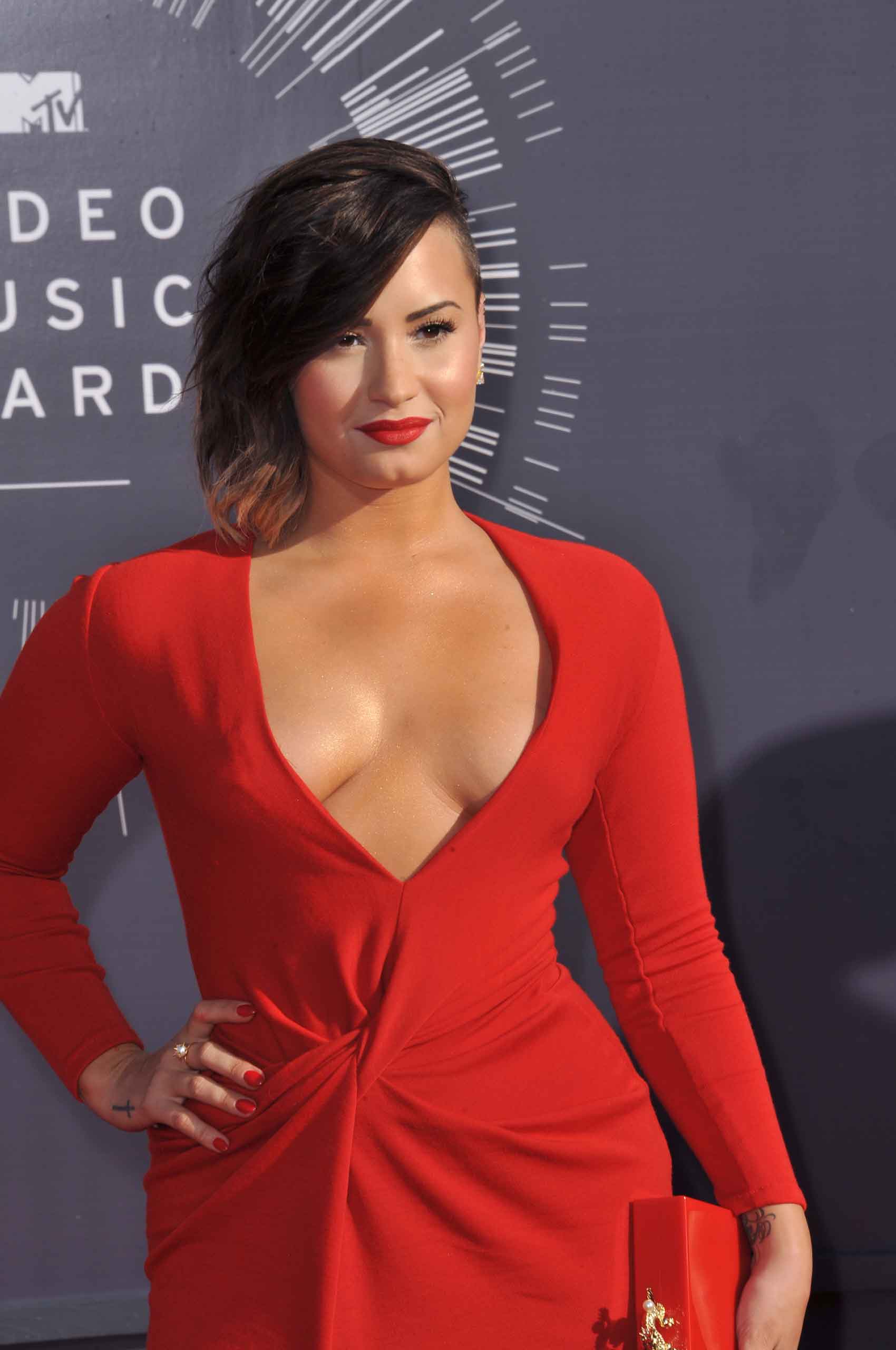 Demi Lovato
There are many celebrities who deal with their mental health issues by themselves, but Demi speaks out. Addiction, bipolar, and bulimia – she has been open about all of these, even producing a documentary about mental health called "Beyond Silence."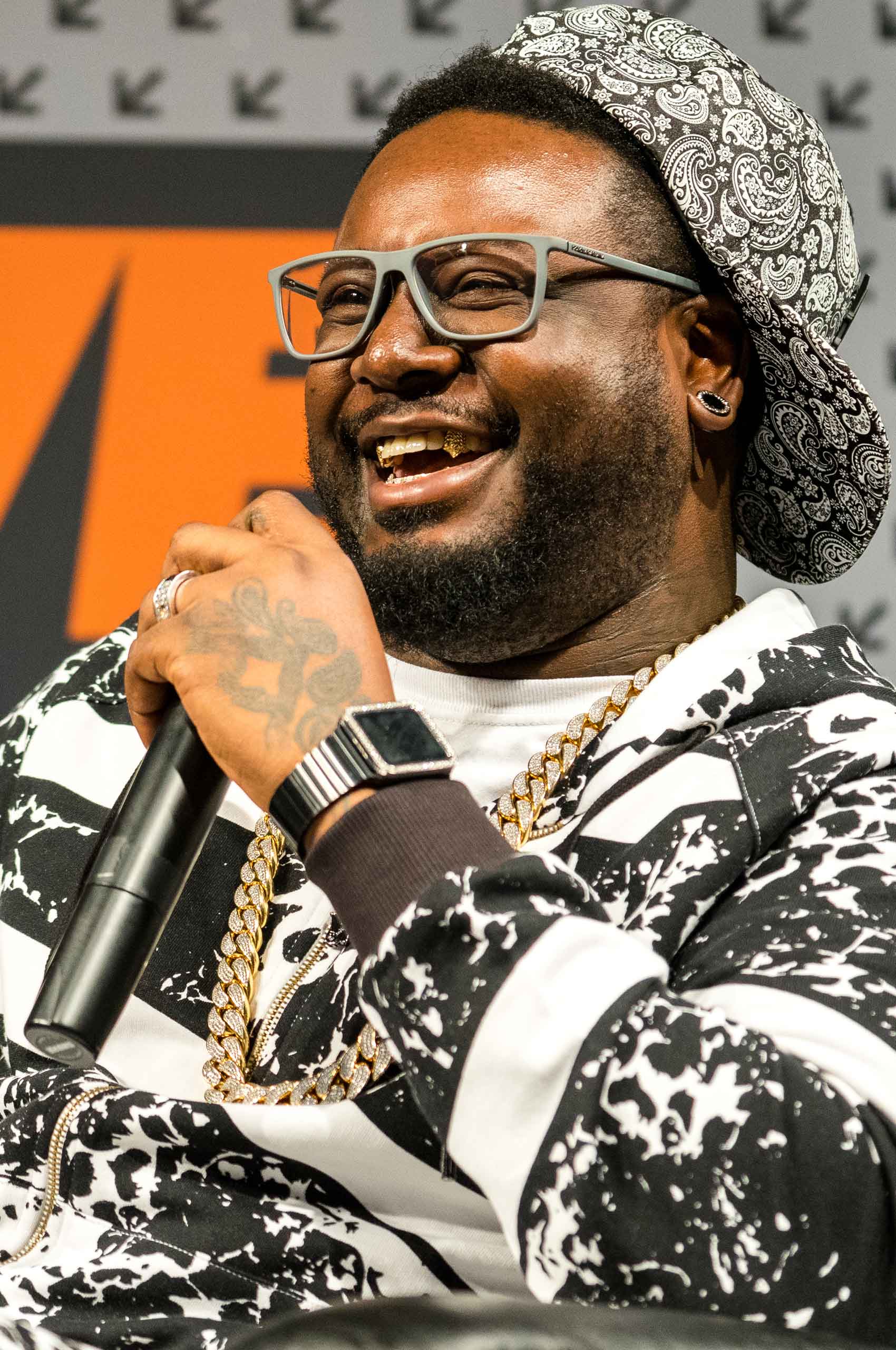 T-Pain
It may feel unlikely that someone as seemingly strong as T-Pain could be hurt by the words of another, but that's exactly what happened. After receiving harsh criticism from Usher, he fell into a deep depression.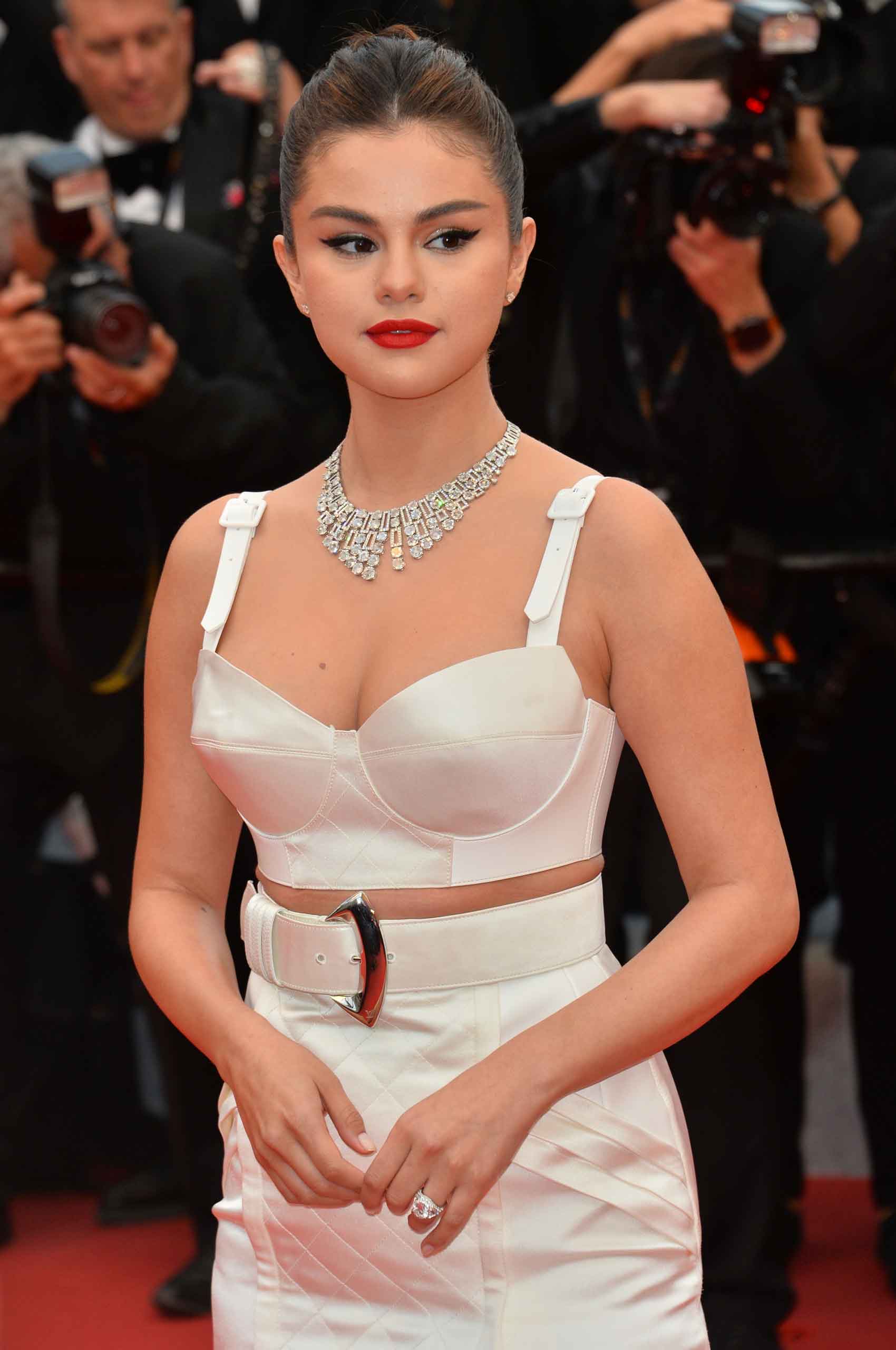 Selena Gomez
No matter how famous or successful you are, anxiety, depression, and panic attacks can be a result of some other health condition. For this famous actress, much of that comes from lupus.
Chase Stokes
Chase Stokes, who you may remember from "Outer Banks," dealt with anxiety attacks when he was a teenager. Today, he's outspoken about mental health, hoping that others can be aware and seek help that much earlier.
Ellie Goulding
Being a pop star may seem like the kind of thing that would make a person able to face anything, but for this star, she began to have panic attacks with any number of triggers. Therapy and treatment helped.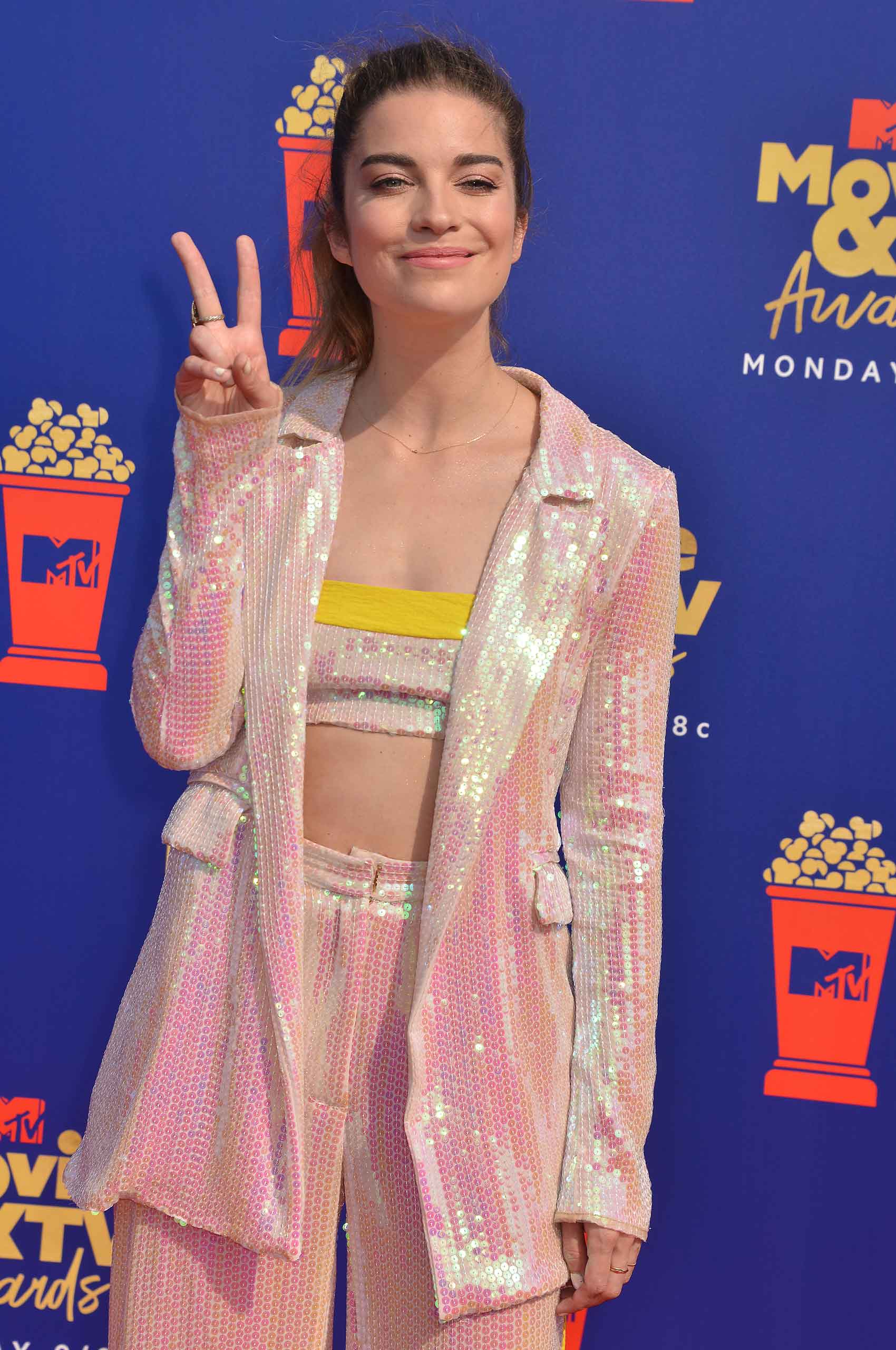 Annie Murphy
The TV star, like so many others, became diagnosed with depression during the coronavirus pandemic. She has received help through both therapy and the proper use of prescribed antidepressants.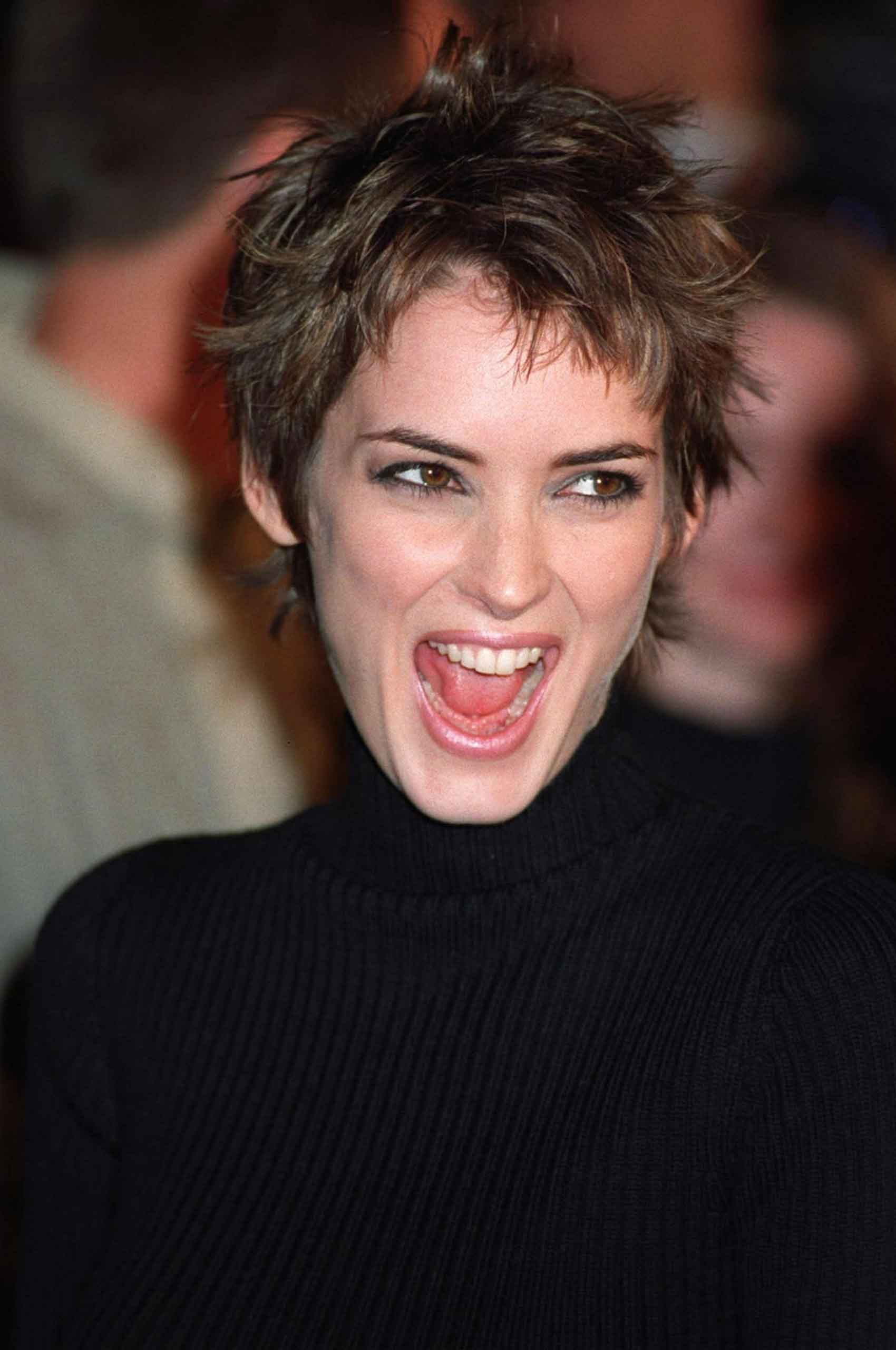 Winona Ryder
The famous actress (from "Stranger Things" among many other movies and shows) is outspoken on the idea that depression "is always with you," that it's something a person deals with for their entire lives.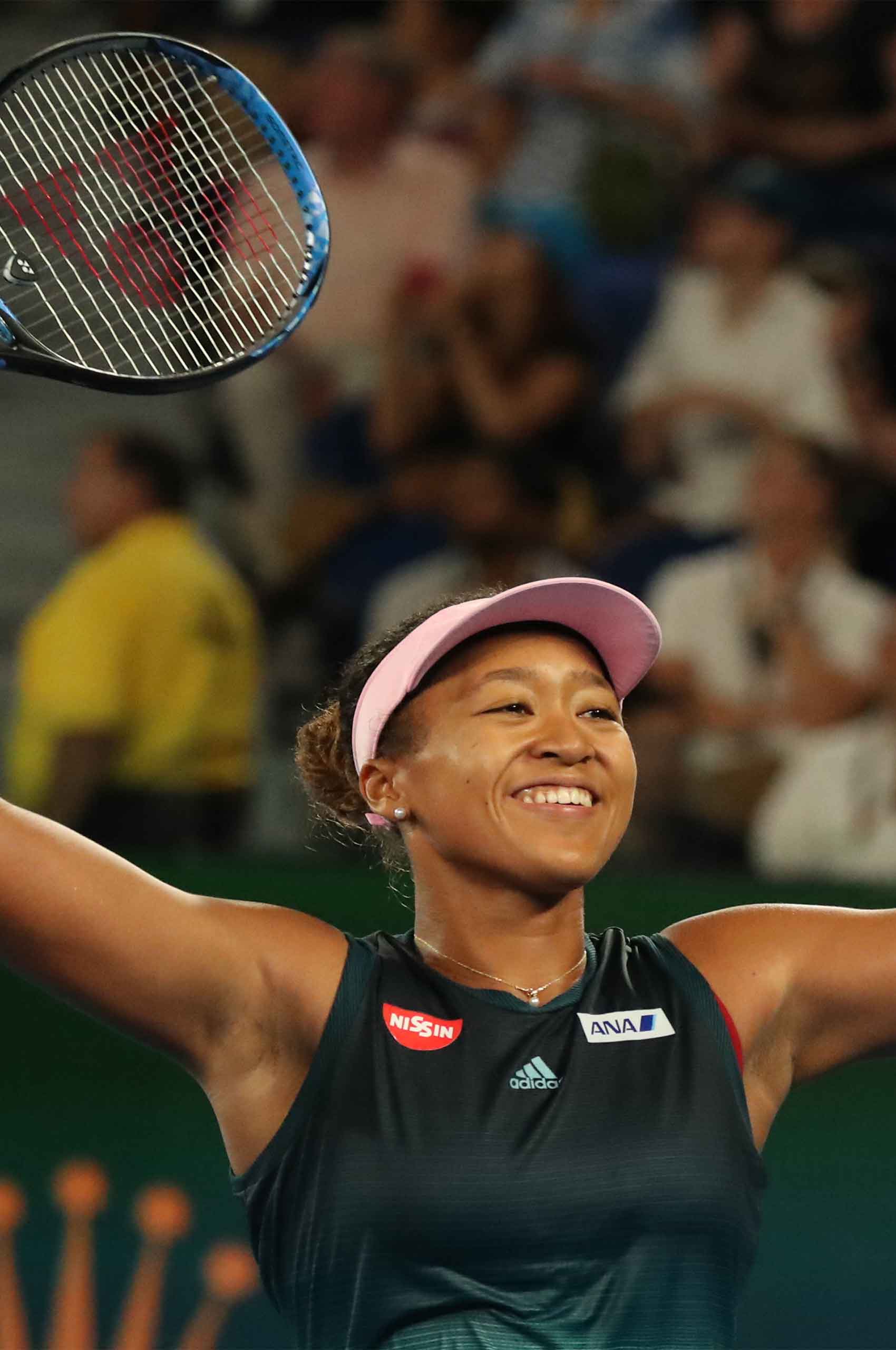 Naomi Osaka
The highly-ranked tennis star pulled out of the 2021 French Open due to her mental health issues.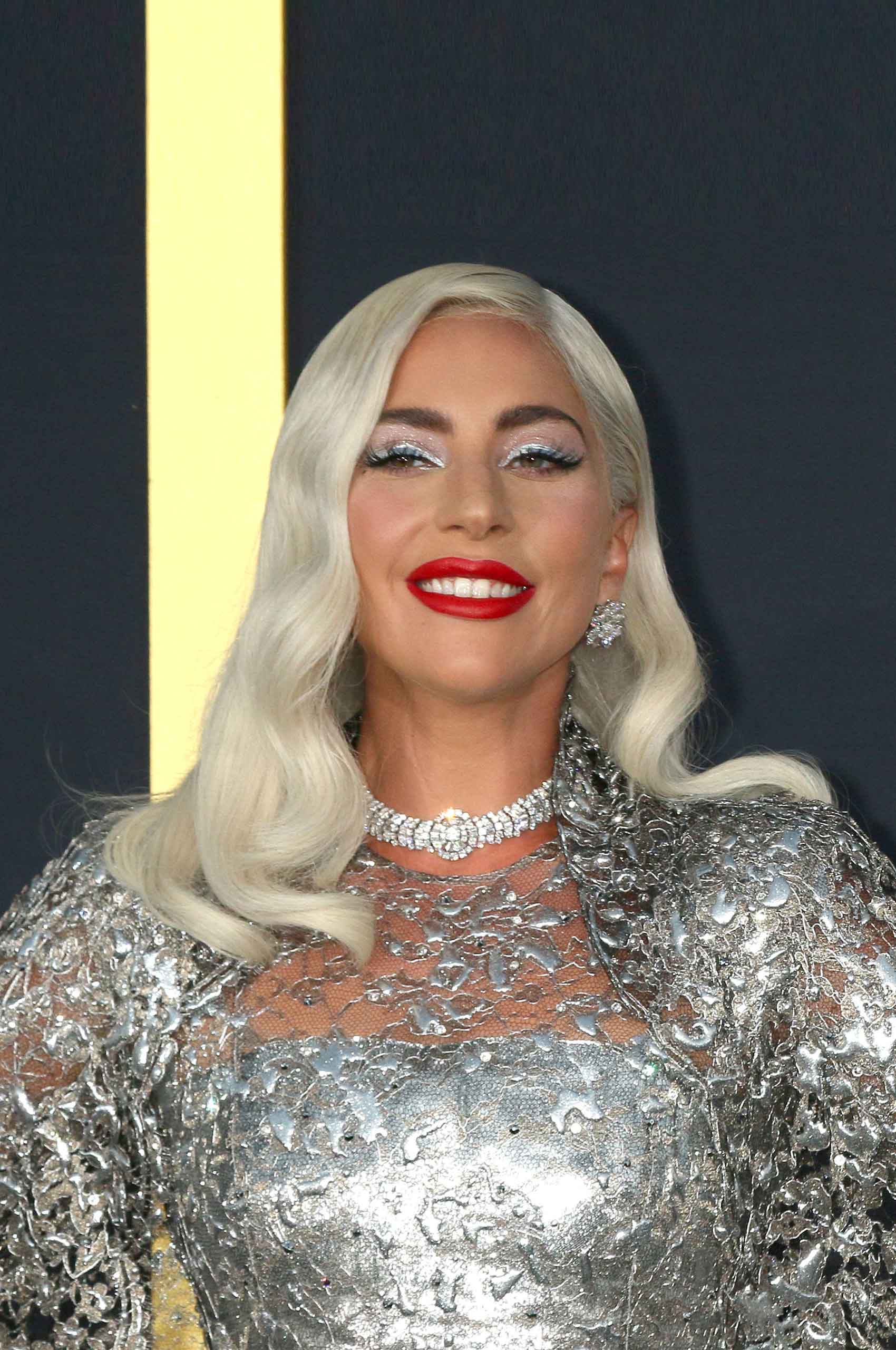 Lady Gaga
When you're trying very hard to accomplish something, (such as for a famous singer/actress to launch a career) it's easy to overlook your depression and anxiety. She received help for hers, and you should as well.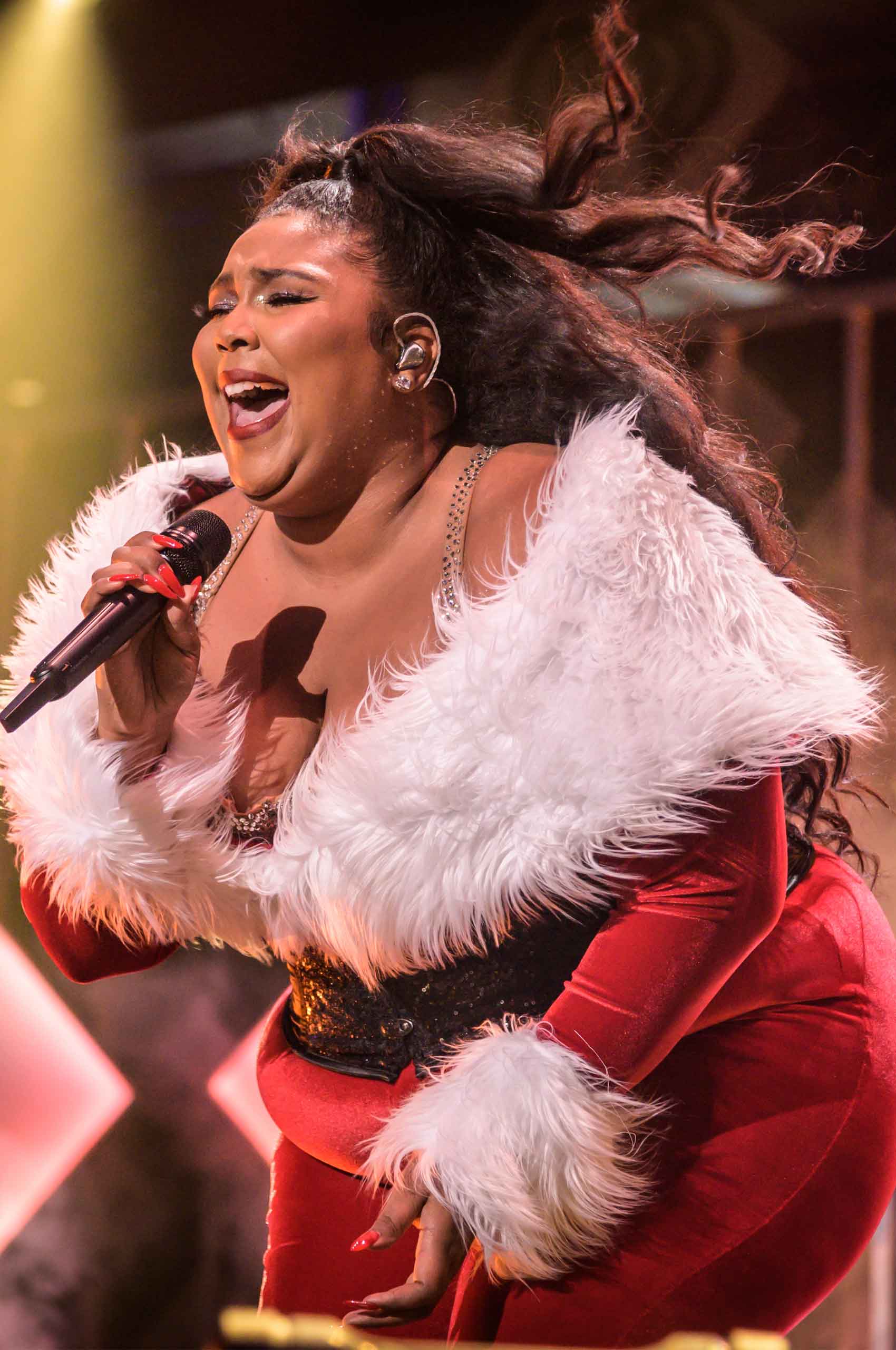 Lizzo
Even someone as confident as Lizzo battles with stress and anxiety. A proponent of self-care, Lizzo has found great benefits in hard workouts.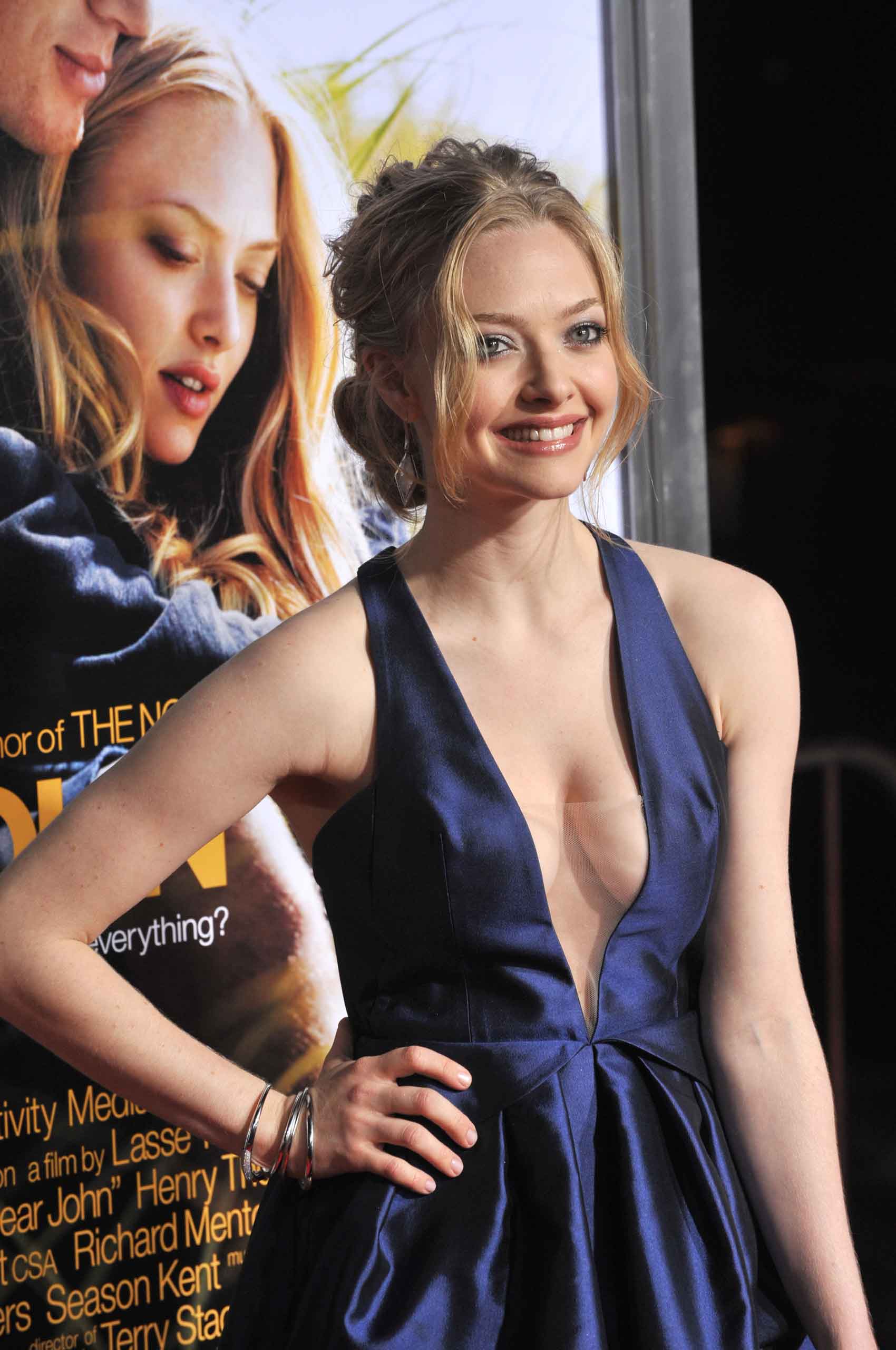 Amanda Seyfried
It's OK to go to therapy for mental health struggles, to go to treatment, and more. It's also OK, as this famous actress does, to take prescribed medication such as Lexapro.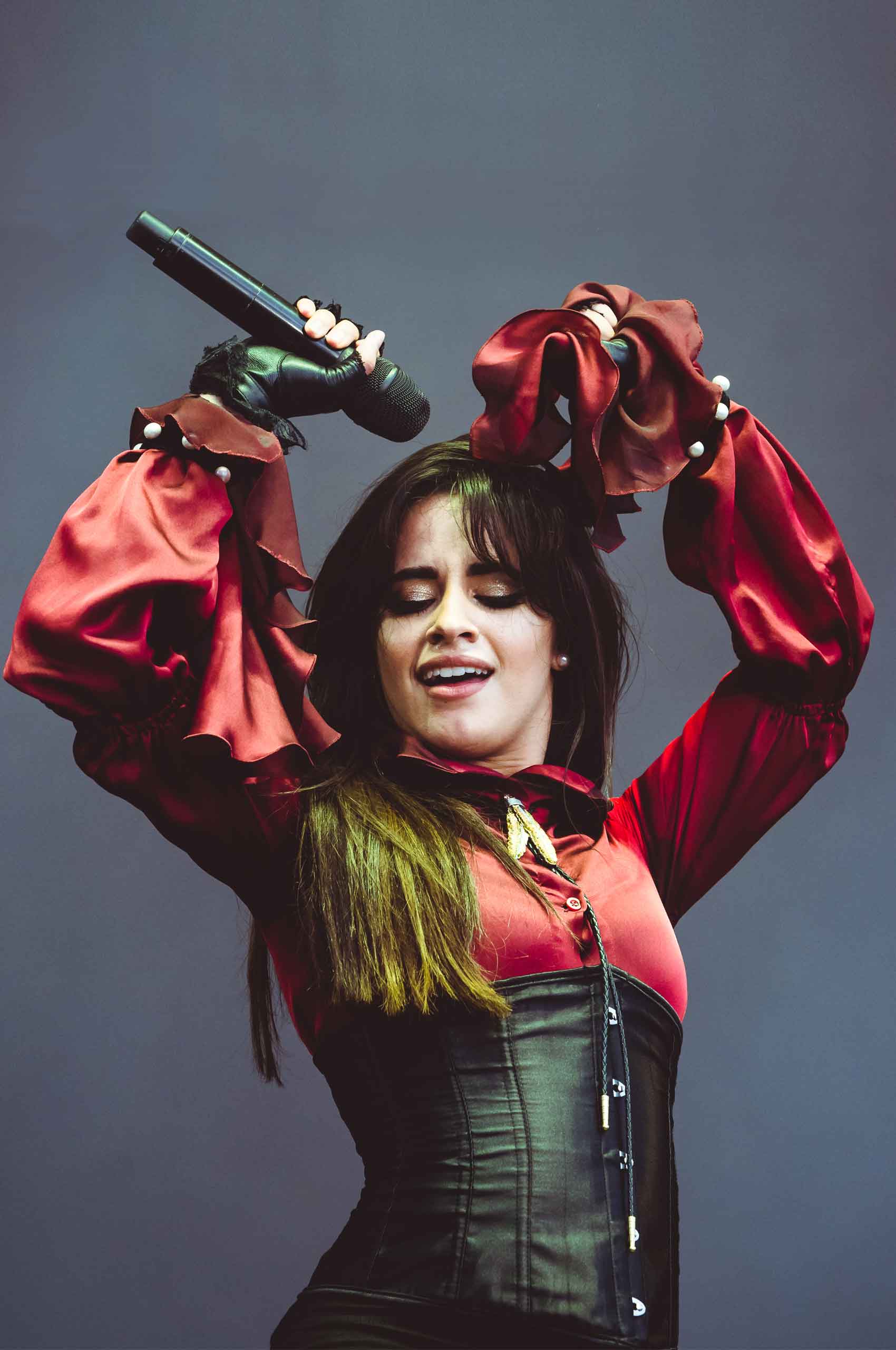 Camila Cabello
A former member of Fifth Harmony has had serious struggles with anxiety, so much so to the point where she struggled to work. Therapy has helped tremendously.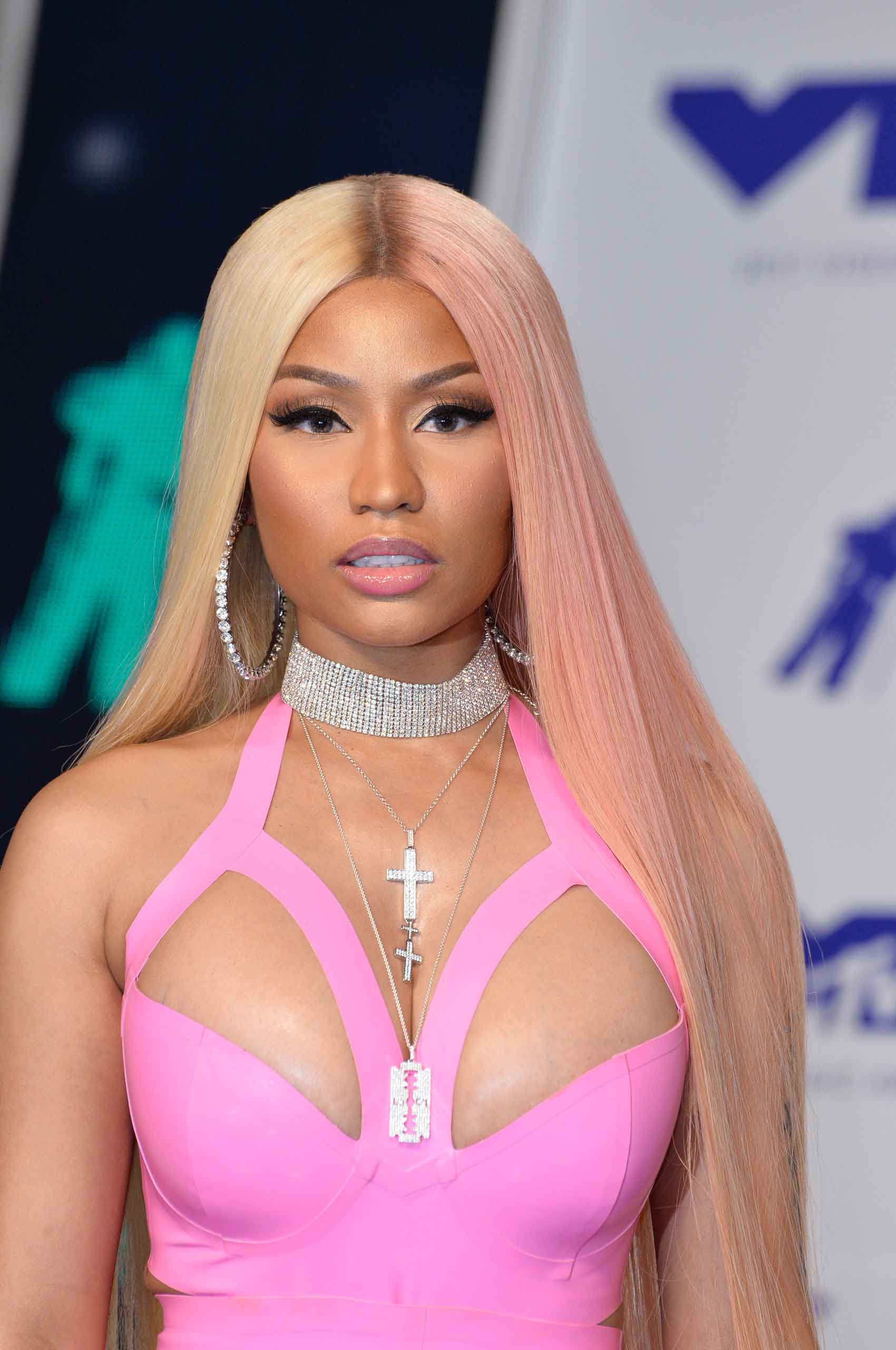 Nicki Minaj
Suicidal ideation can happen to even the most successful, the most seemingly confident, such as Nicki Minaj herself.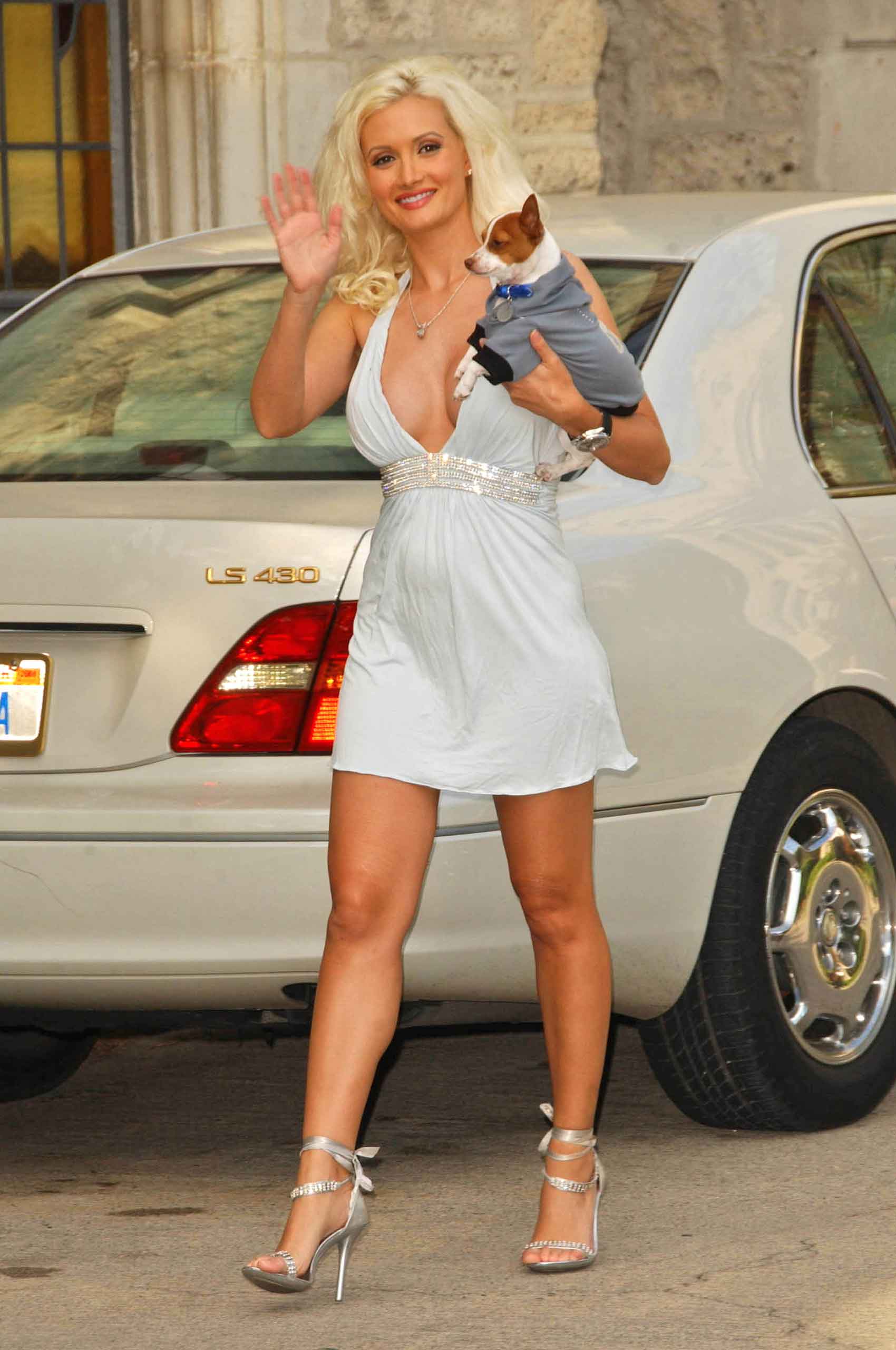 Holly Madison
Body dysmorphia can lead to depression and many other problems. There's a careful balance between exercising, eating healthy, and staying in shape, but not so much in starving and/or hurting yourself to live up to an impossible body image, as this model found.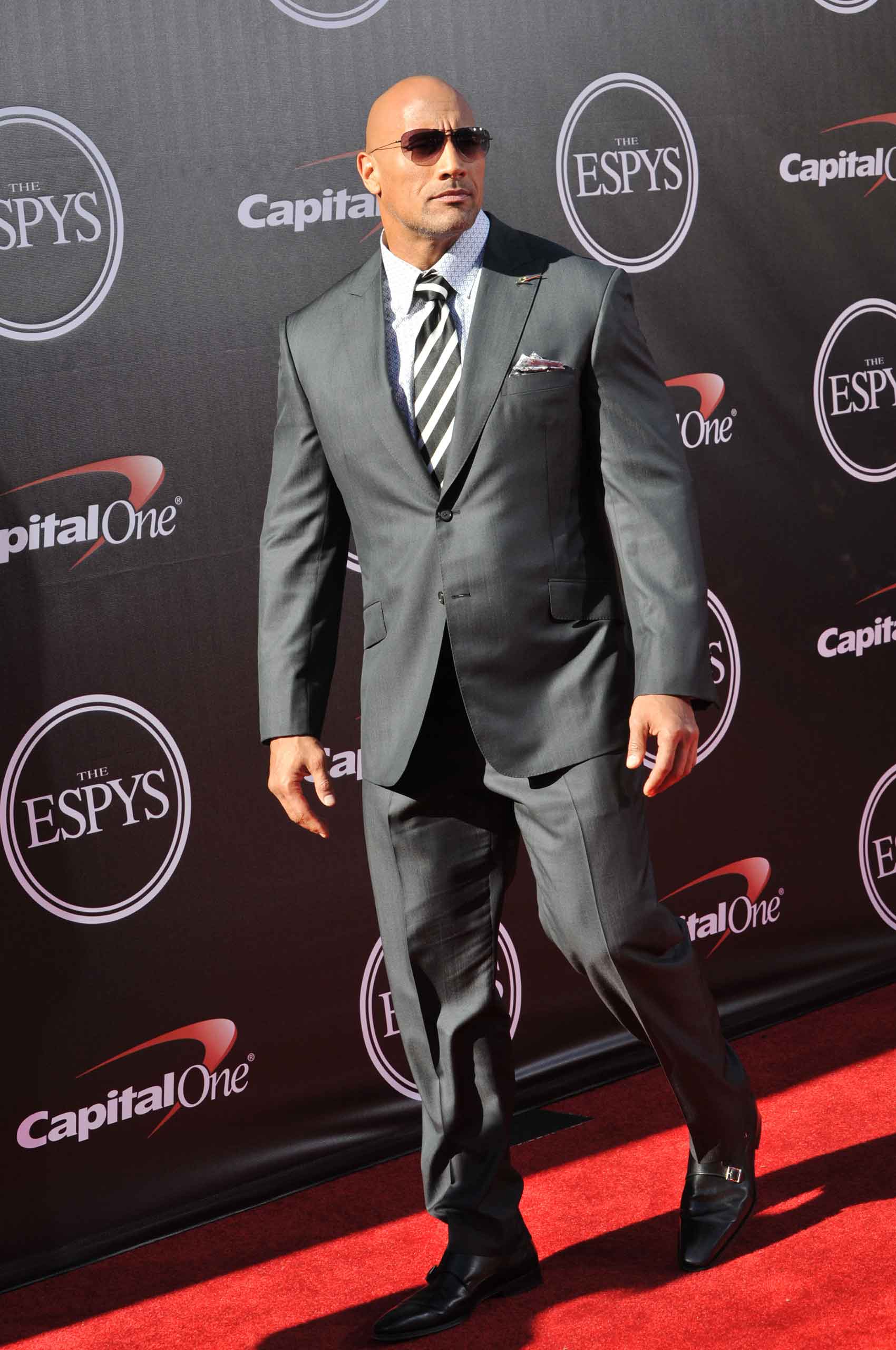 Dwyane "The Rock" Johnson
Few people anywhere seem more capable and confident than The Rock himself. That said, even he has battled depression, and finds hope in helping others to realize that they "are not alone."
Howie Mandel
Before he was a judge on "America's Got Talent," he was a famous comedian and actor. He's always had OCD as well as ADHD.
Jared Padalecki
Many, like this famous actor, don't necessarily know that they have depression, they just know that something is "wrong," something doesn't add up in their lives, no matter how much they have. If that's the case, you should receive help.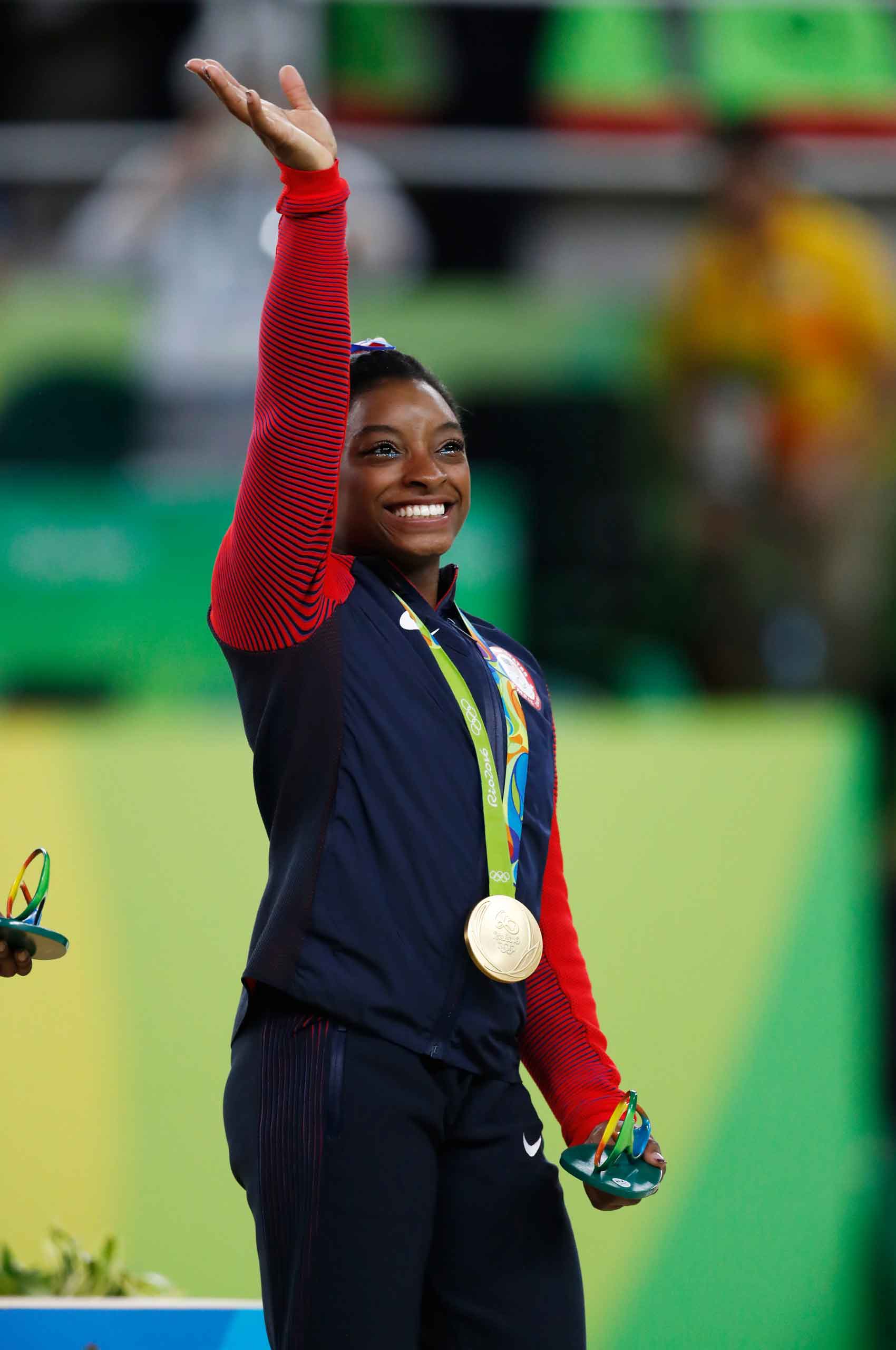 Simone Biles
No matter how talented you are, even if you're the best in the world, your mental health is more important than what you can do. That's exactly what Simone bravely did when she withdrew from the final individual all-around event in the Tokyo Olympics.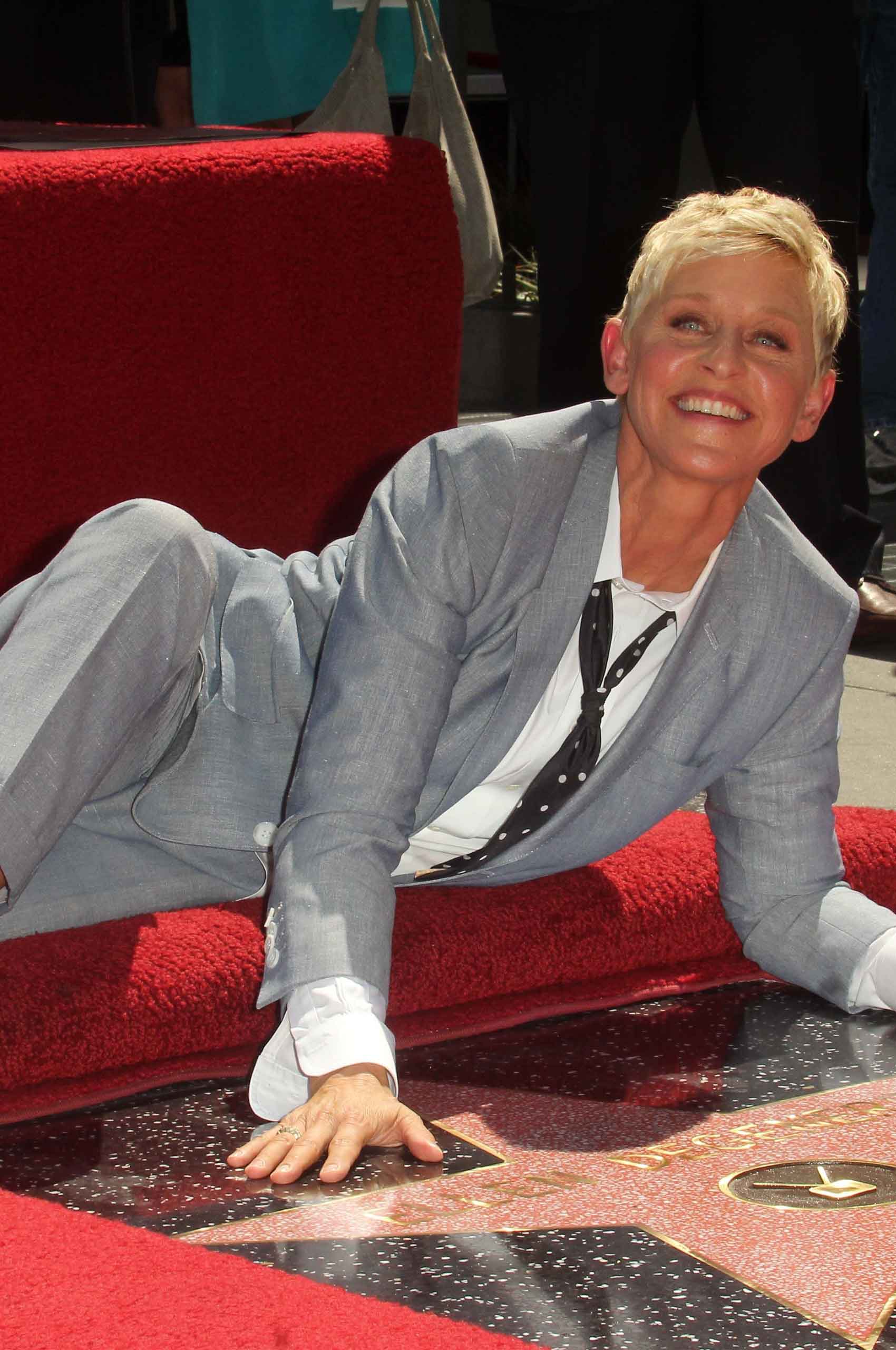 Ellen DeGeneres
Unfortunately, many suffered depression and anxiety due to the bigotry of others. That's what the comedian, actress, and talk show host had to deal with after coming out in the 90s.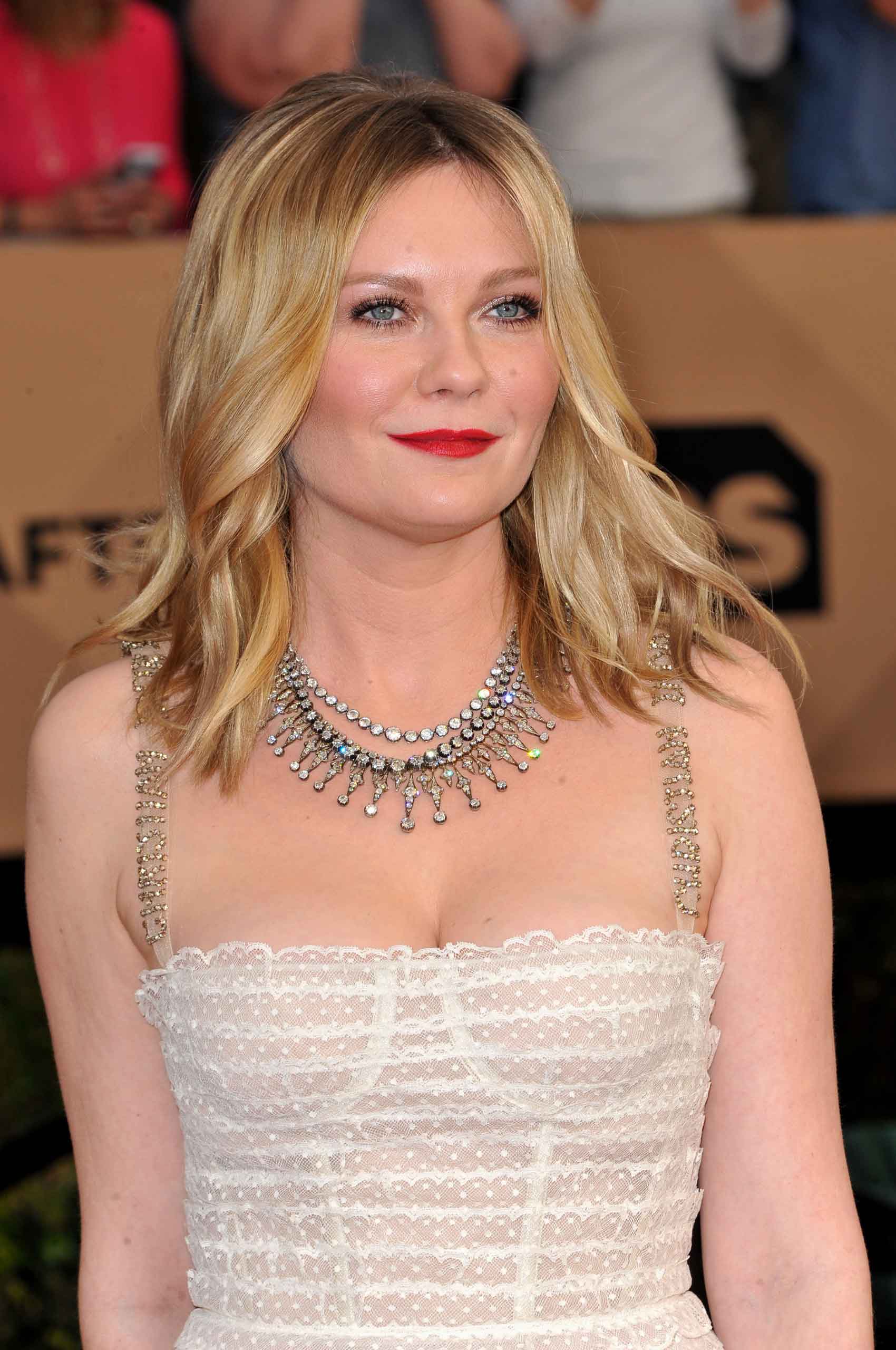 Kirsten Dunst
Some celebrities' struggles with depression led them to go to a rehab treatment center. That's what Kirsten Dunst did in her 20s, finding support there.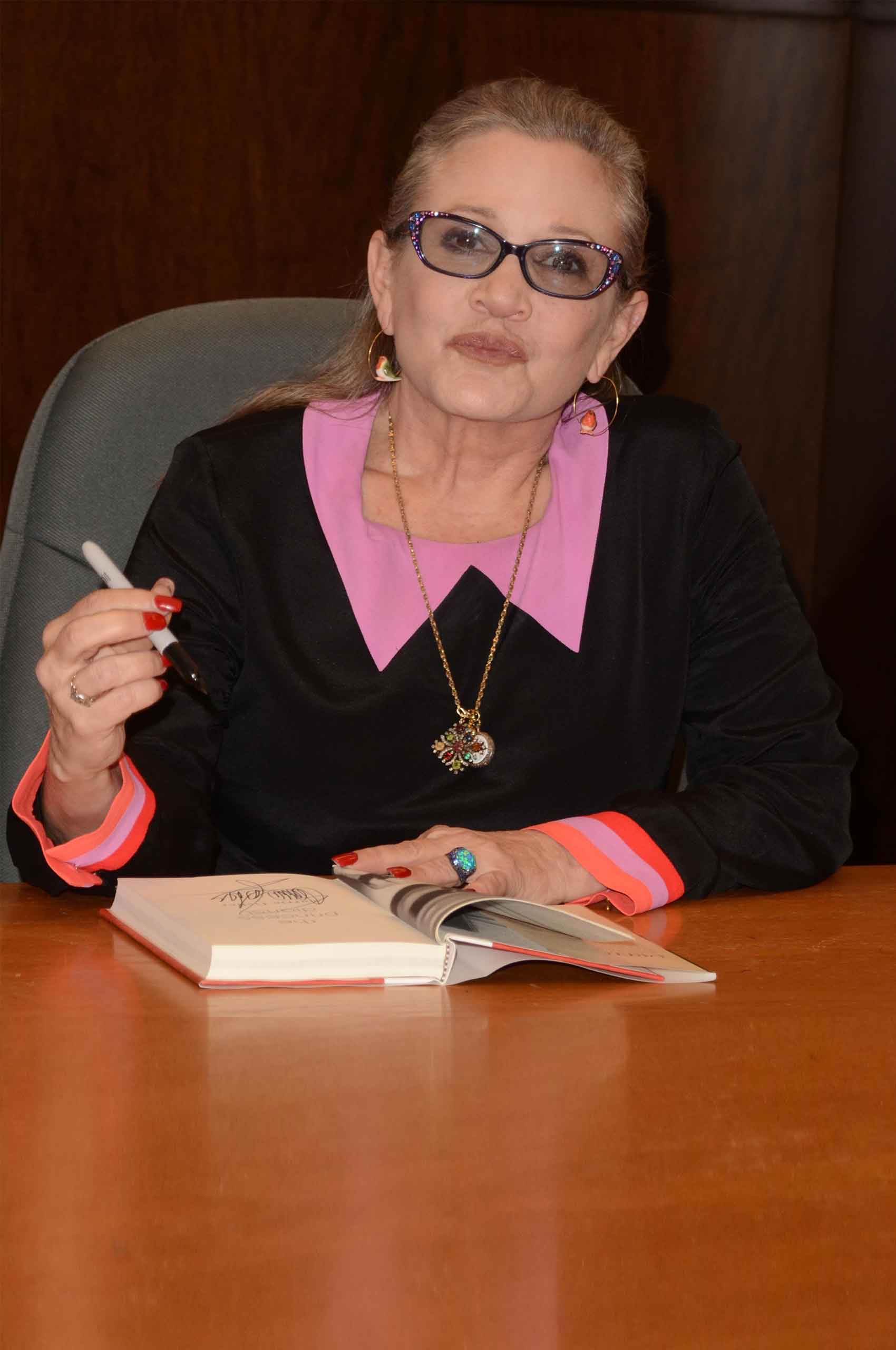 Carrie Fisher
The iconic actress battled addiction and mental health issues through so much of her life. Later, through the help of others, she learned she was manic-depressive and received help for that.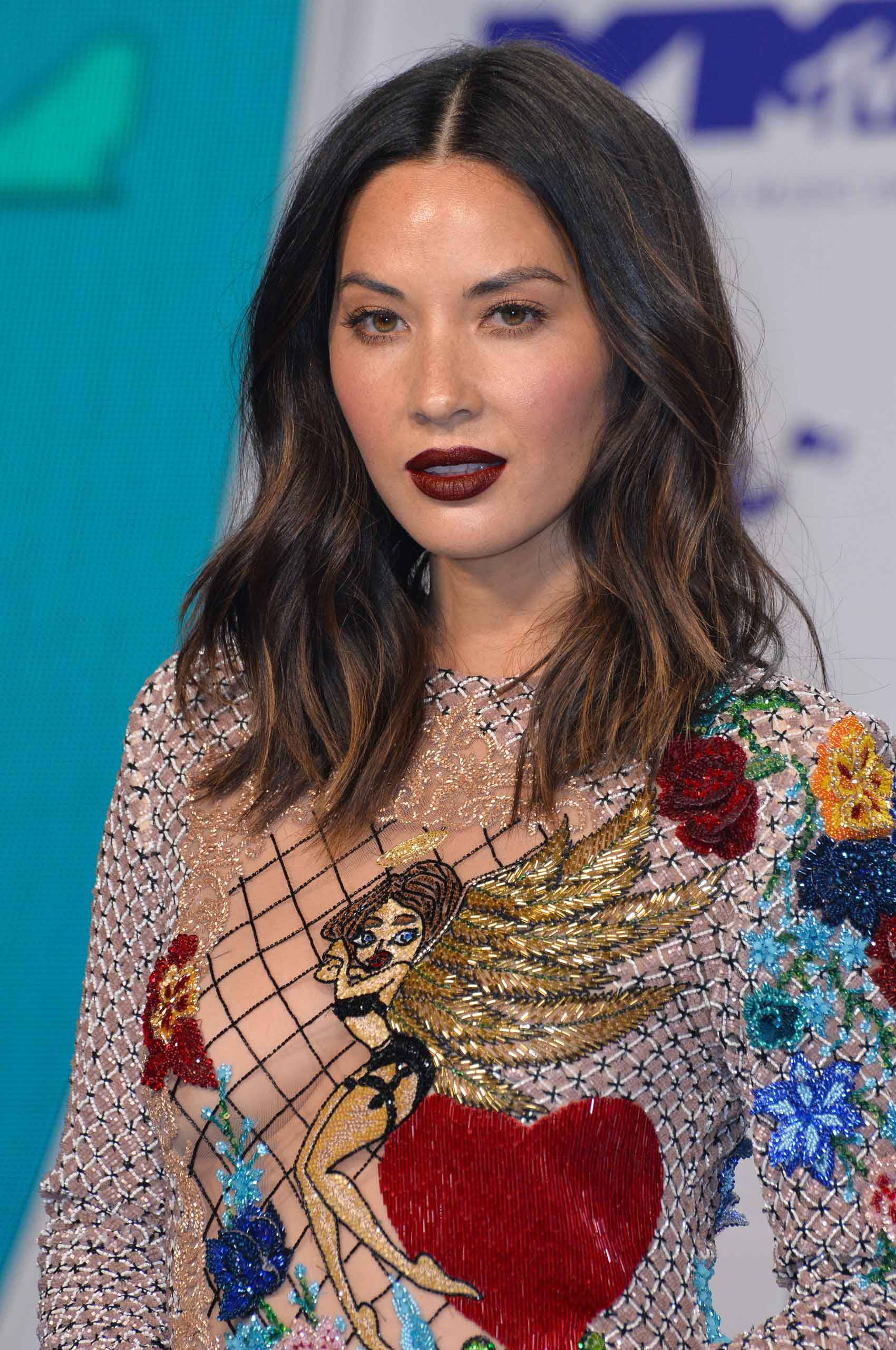 Olivia Munn
When you're in the throes of depressive episodes, you may have suicidal thoughts, and acting on them can have terrible consequences. Fortunately, Olivia Munn recognized them and received help from them.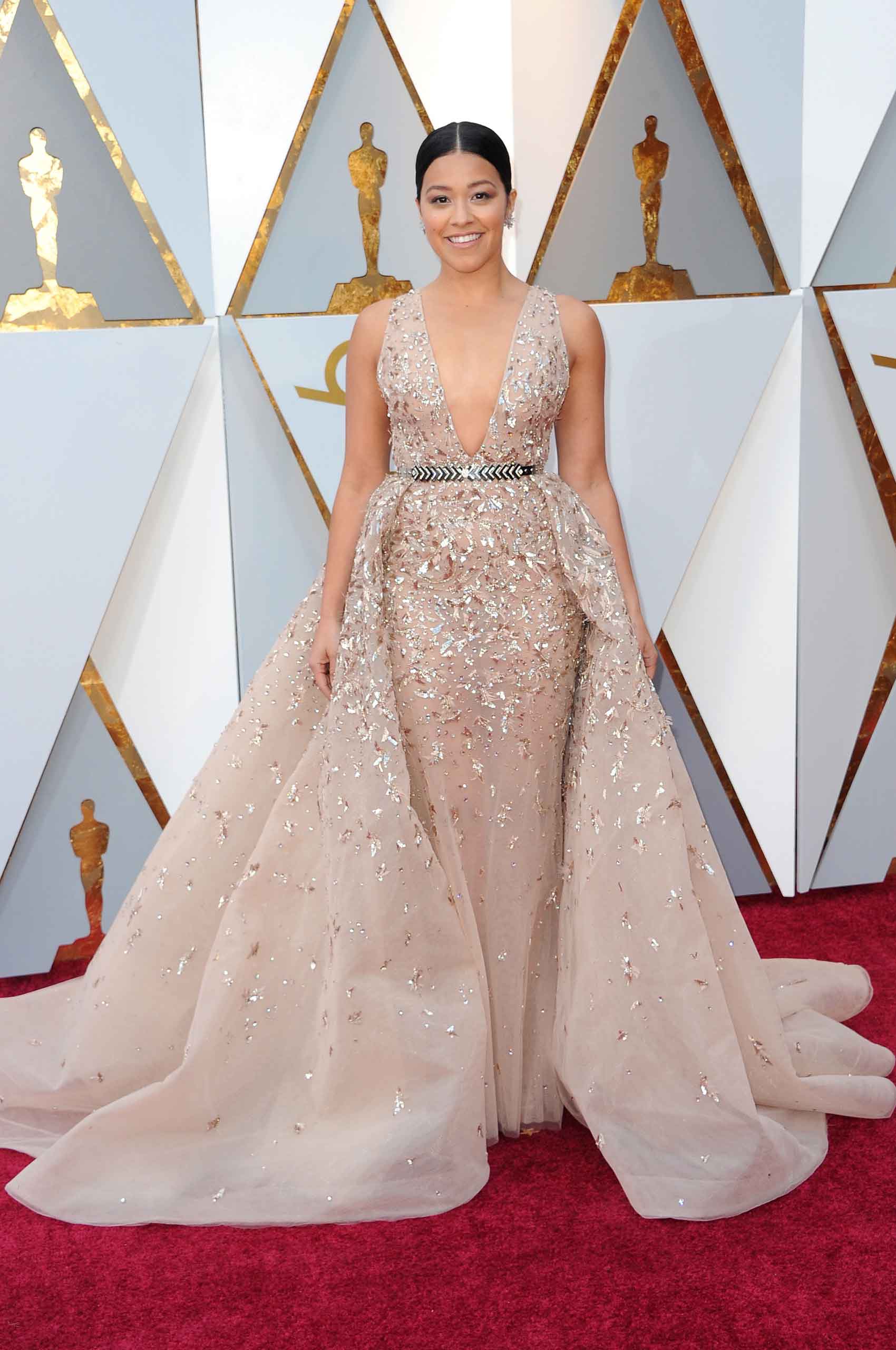 Gina Rodriguez
Actress and producer Gina Rodriguez has dealt with anxiety through so much of her life. Remembering to be empathetic with herself has helped significantly.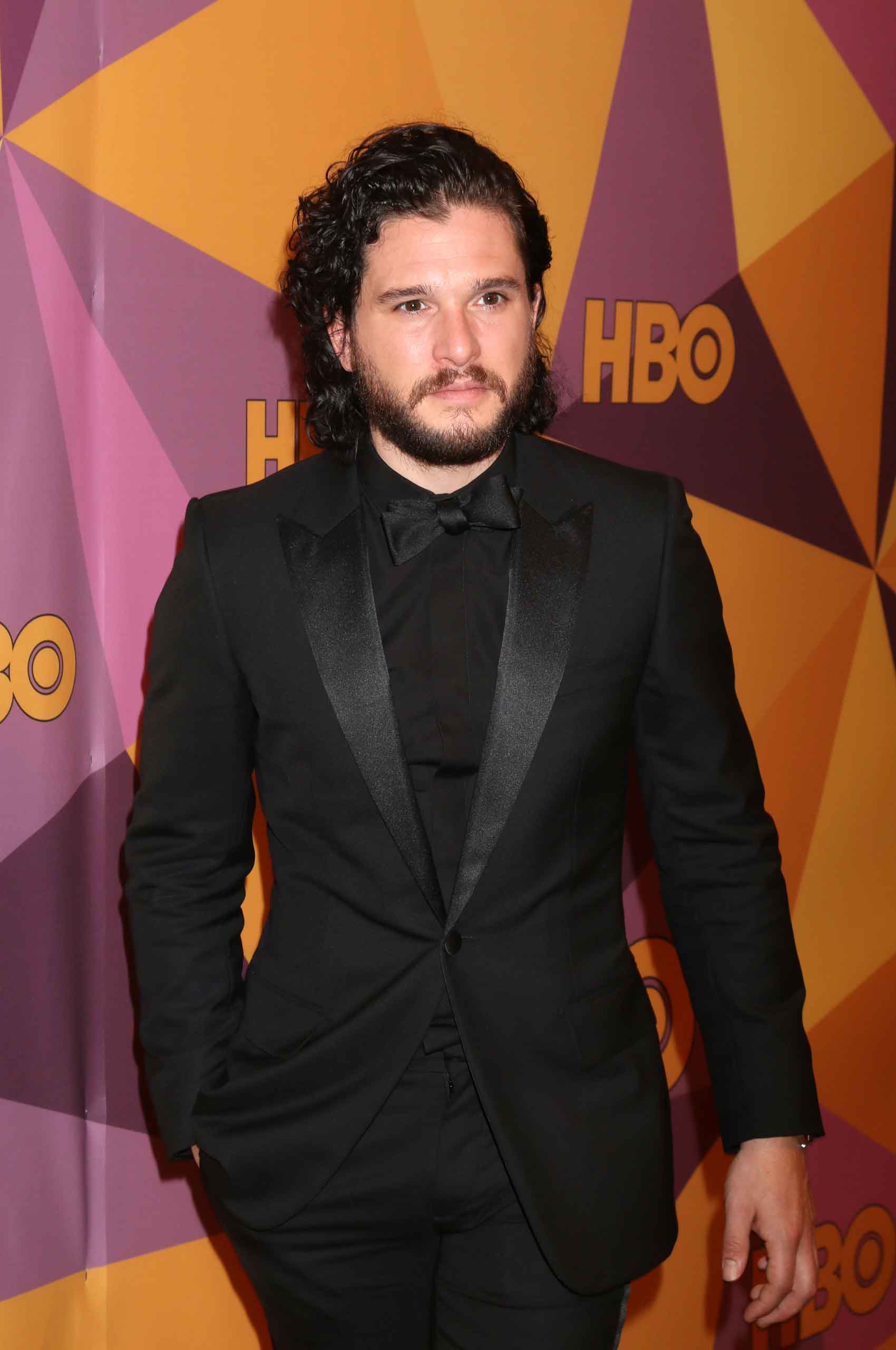 Kit Harrington
The ending of something that took up a lot of your time, whether it was your job, a relationship, or something else, it can lead to mental health struggles. That's exactly what happened to this actor after the end of "Game of Thrones."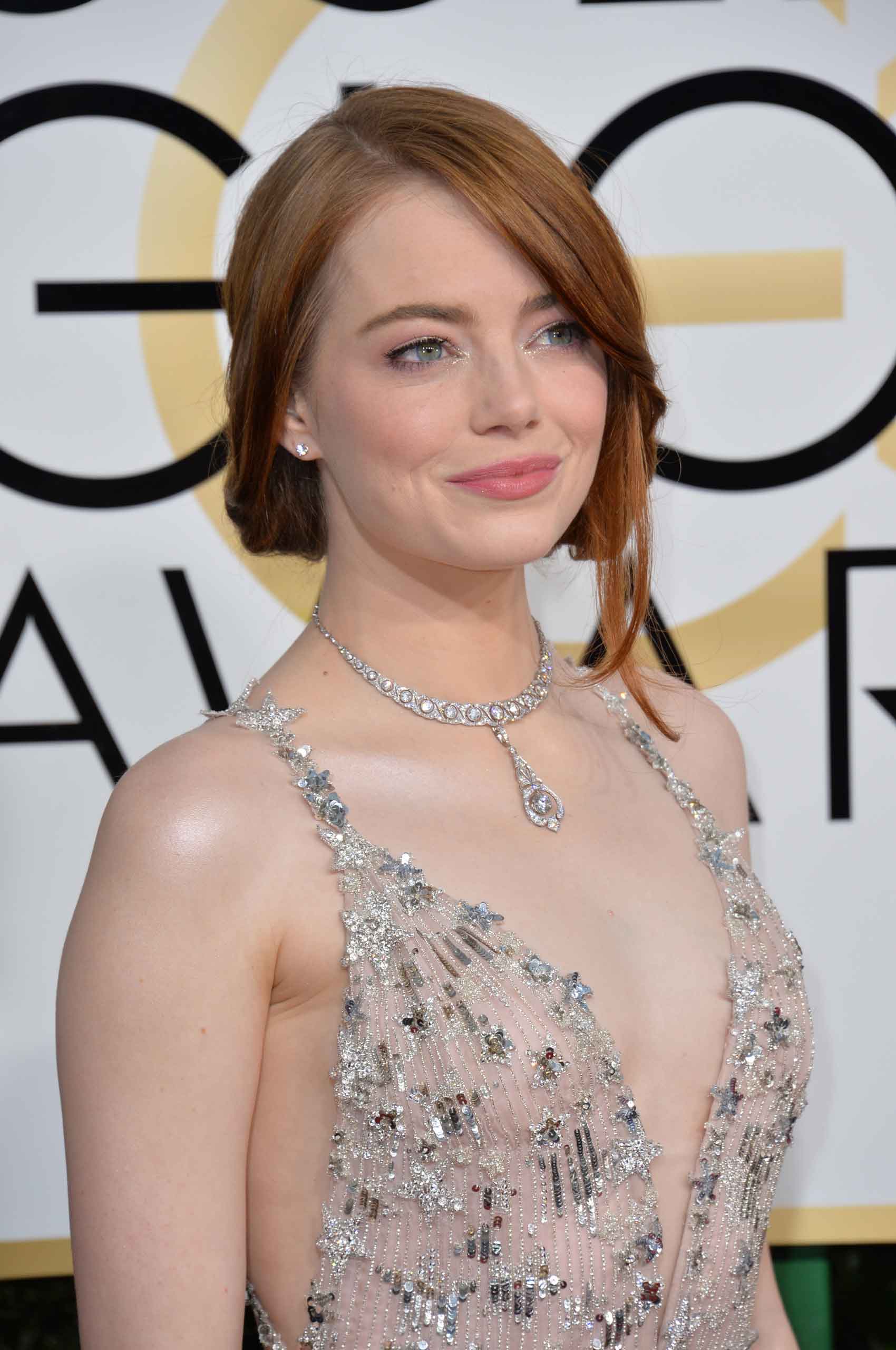 Emma Stone
Panic attacks, like those suffered by this famous actress, can be a struggle for so many because they can make it very difficult to function. That's why it's all the more important to get help.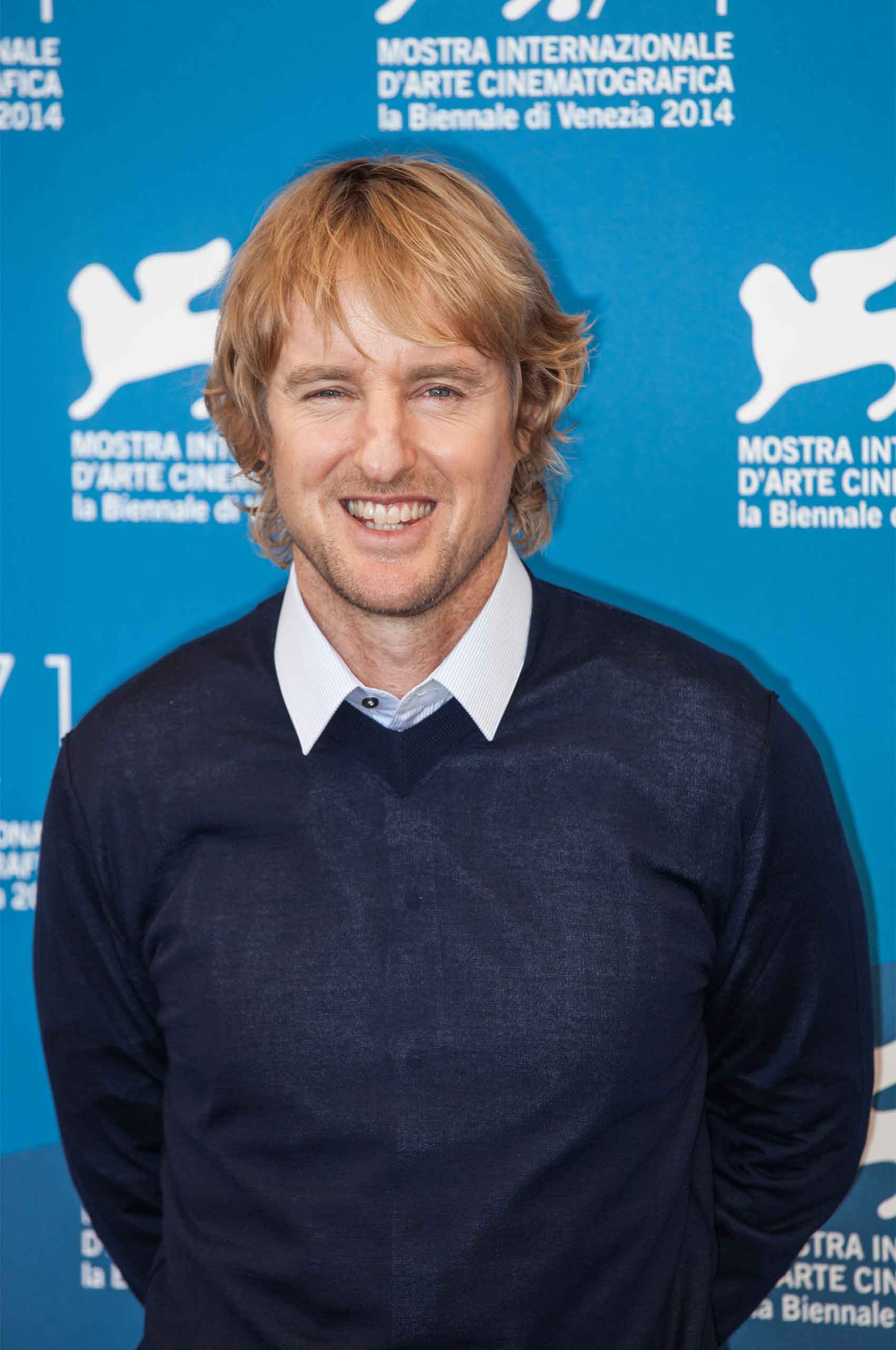 Owen Wilson
If you ever have seriously considered or attempted suicide, it's important to seek help. That's exactly what Owen Wilson did when he attempted suicide in 2007.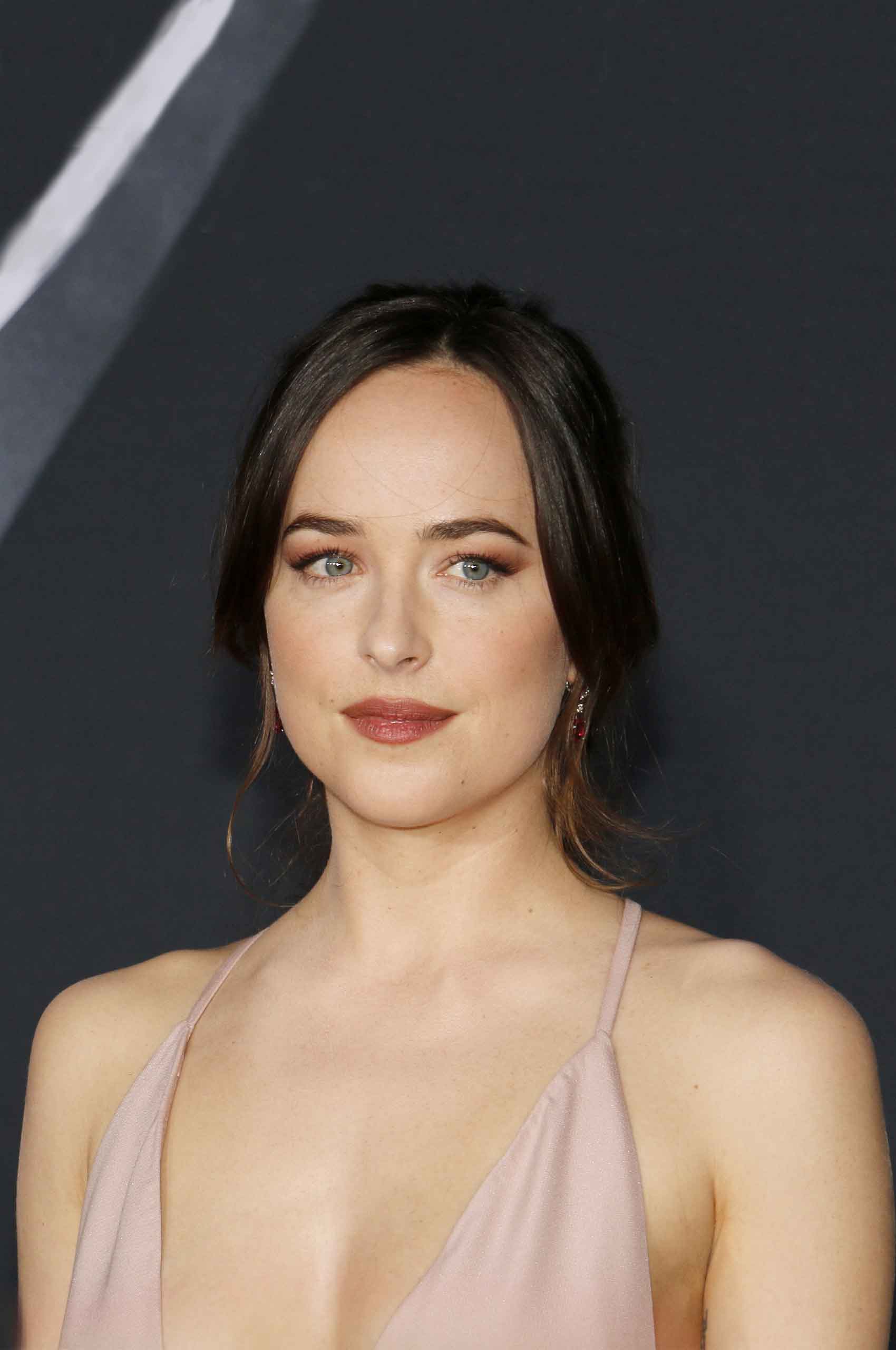 Dakota Johnson
The famous actress, a child of other celebrities, had suffered anxiety as well as panic attacks throughout her life.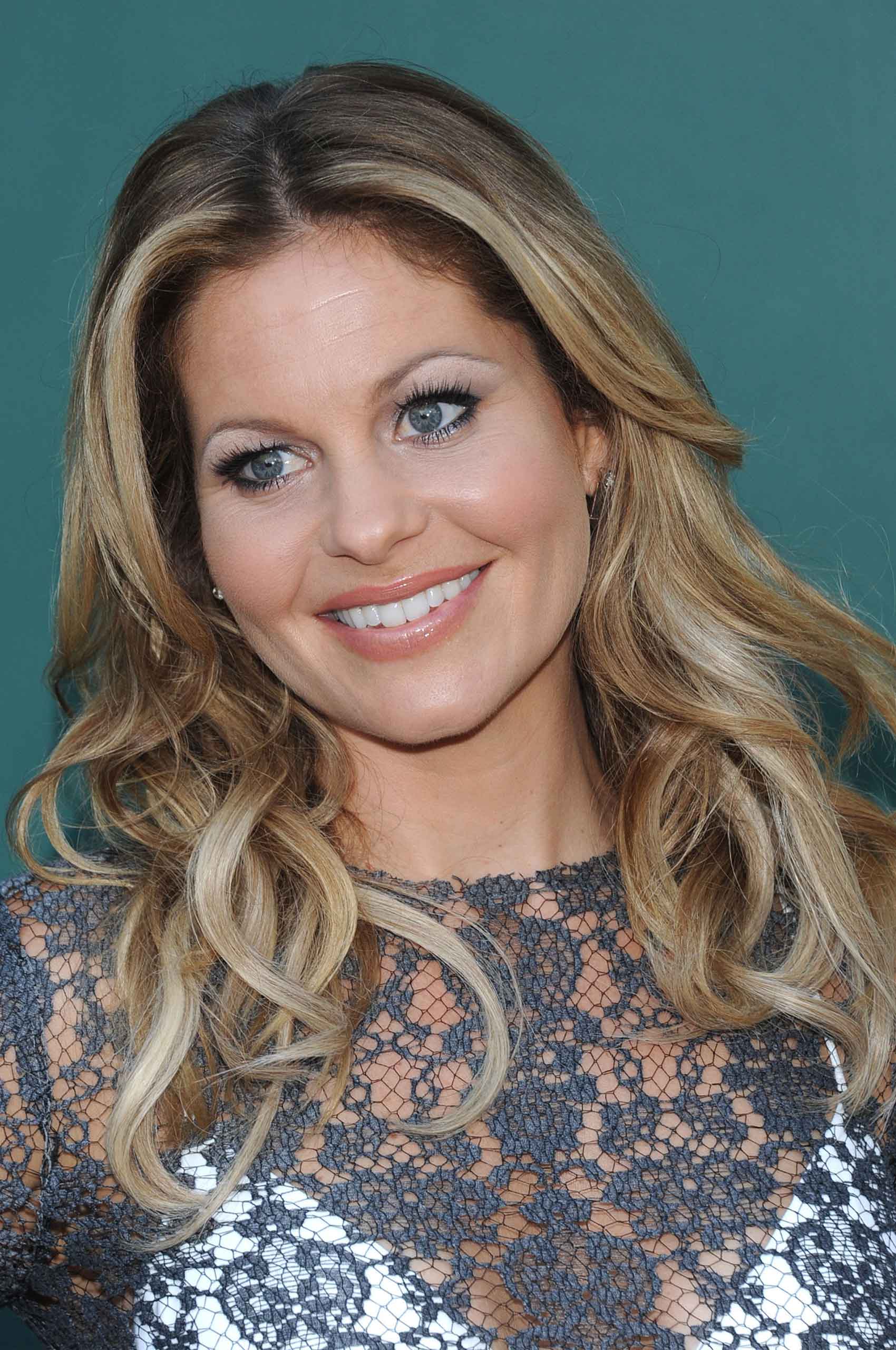 Candace Cameron Bure
When dealing with depression and mental health concerns, many try many different forms of treatment. For example, this actress focuses on exercise and therapy.
Lena Dunham
For many years, the actress/writer/director received therapy and medication for depression, OCD, and anxiety. But, she's also found great help through exercise as well.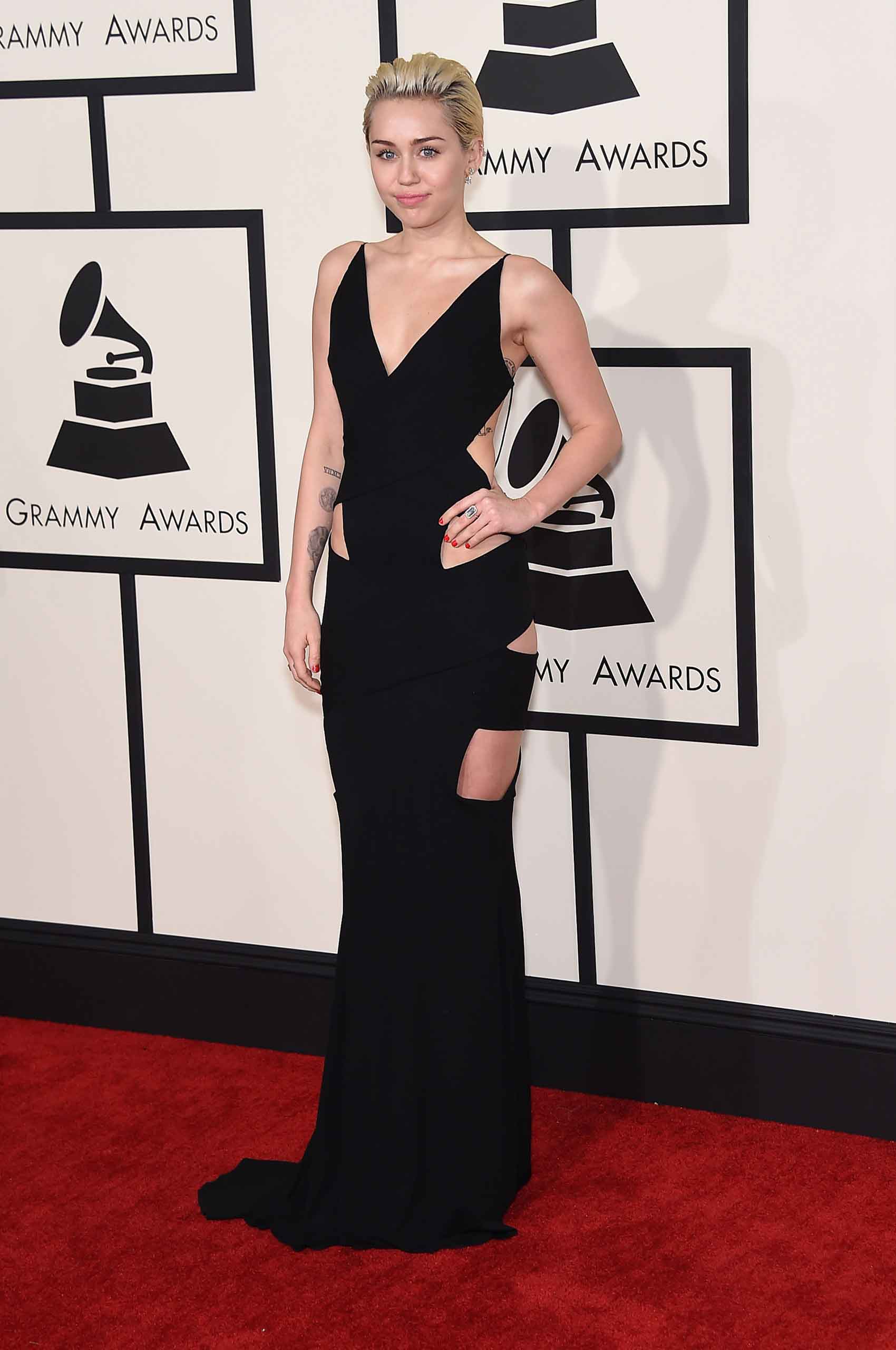 Miley Cyrus
Famous in her own right and the child of celebrities, she suffered depression for much of her life. Since she's become outspoken both in terms of mental health issues and in receiving therapy.
Megan Thee Stallion
Many become depressed and need help after the loss of a loved one. When this rapper lost her mother to cancer, she made the decision to get help and to go to therapy.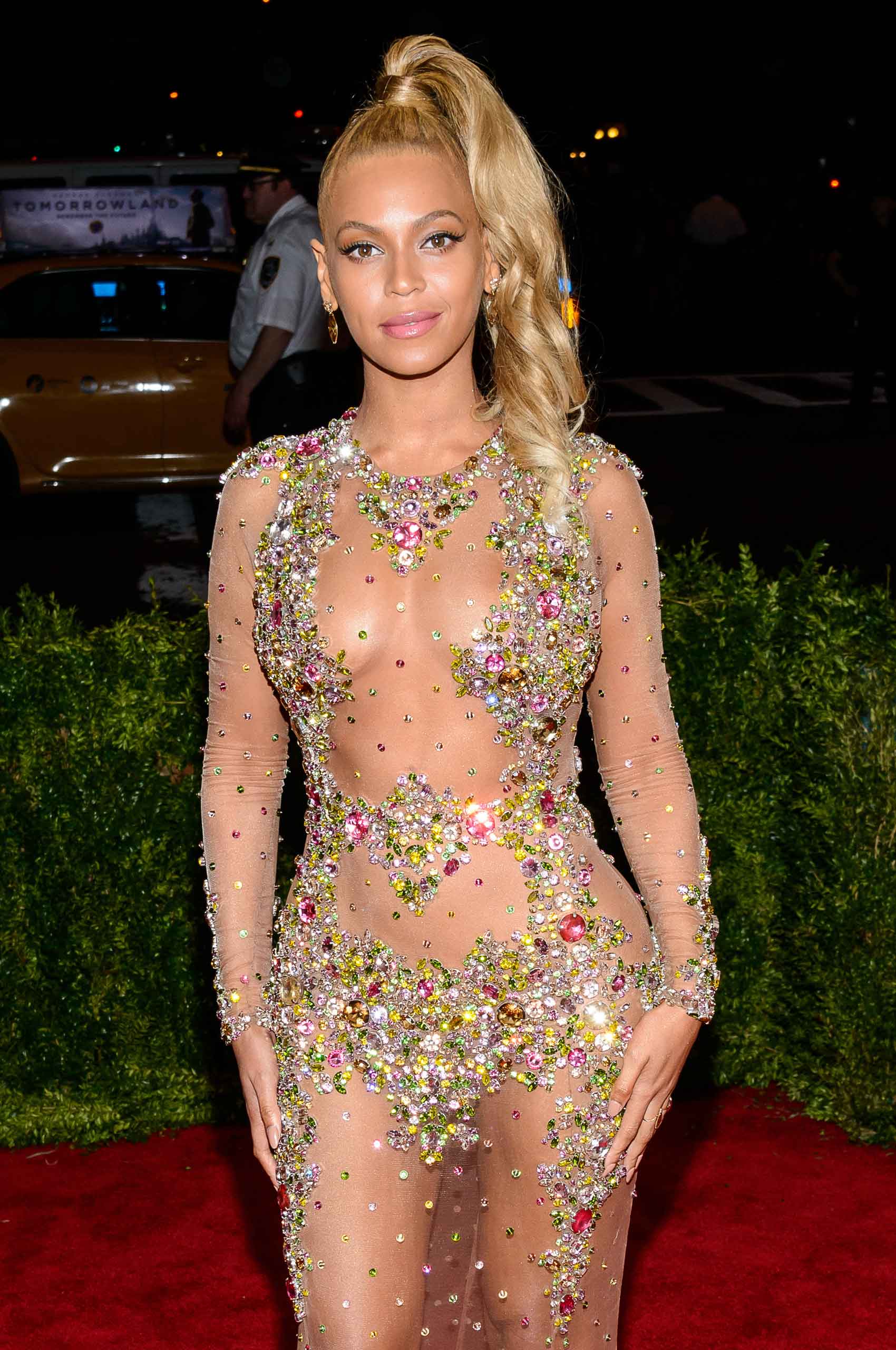 Beyonce
Due to how busy her schedule can be, she didn't prioritize her mental health for some time (until reminded by her mother). That's an important lesson for so many of us in our hyper-busy modern time.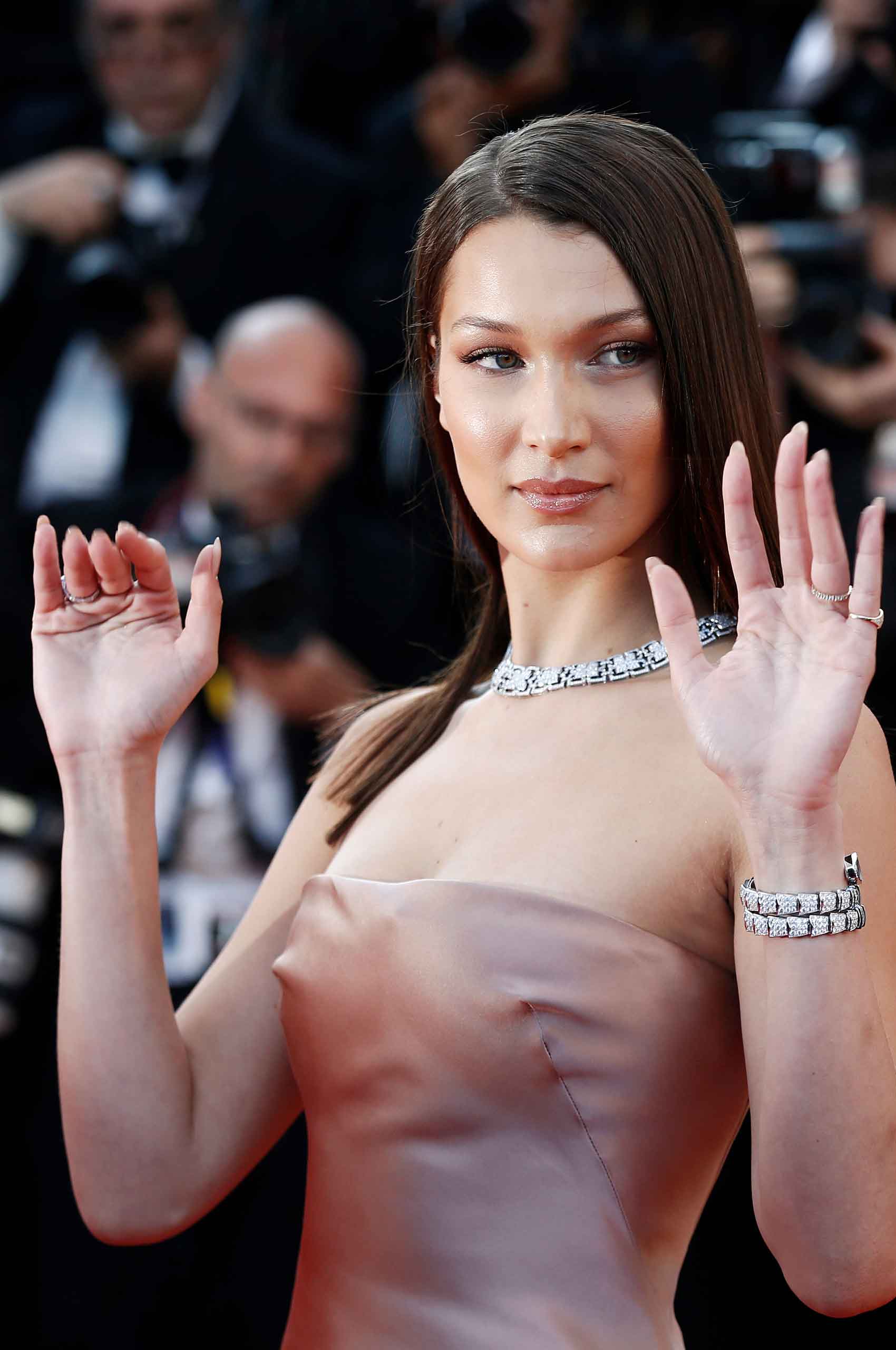 Bella Hadid
A model who has struggled with depression and anxiety in the past, she told her followers on Instagram that "there is always light at the end of the tunnel."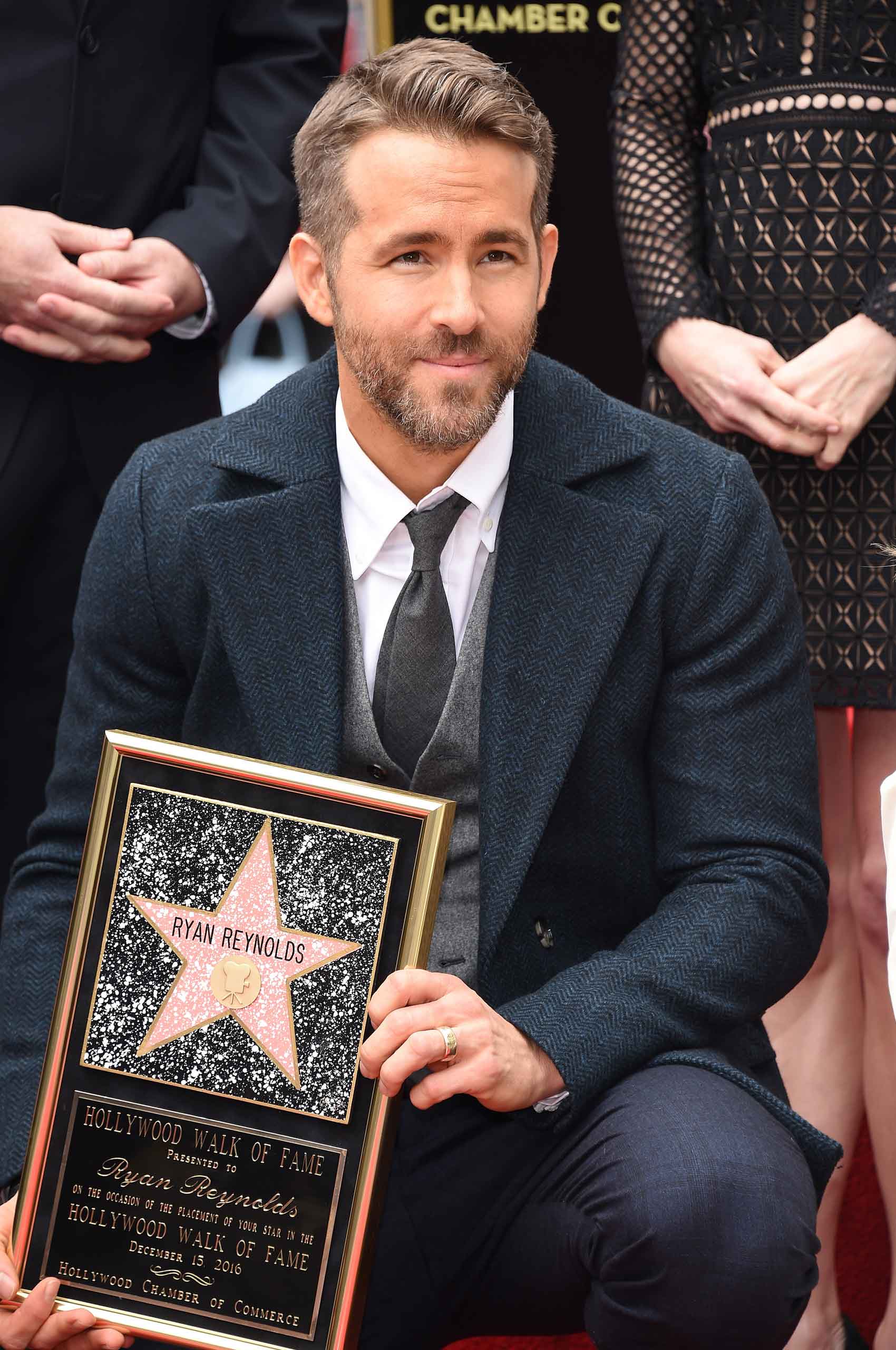 Ryan Reynolds
The former "world's sexiest man" who found a new level of fame after "Deadpool," suffered anxiety during the filming of that movie. His case is a reminder that often, our anxiety comes from the expectations of others.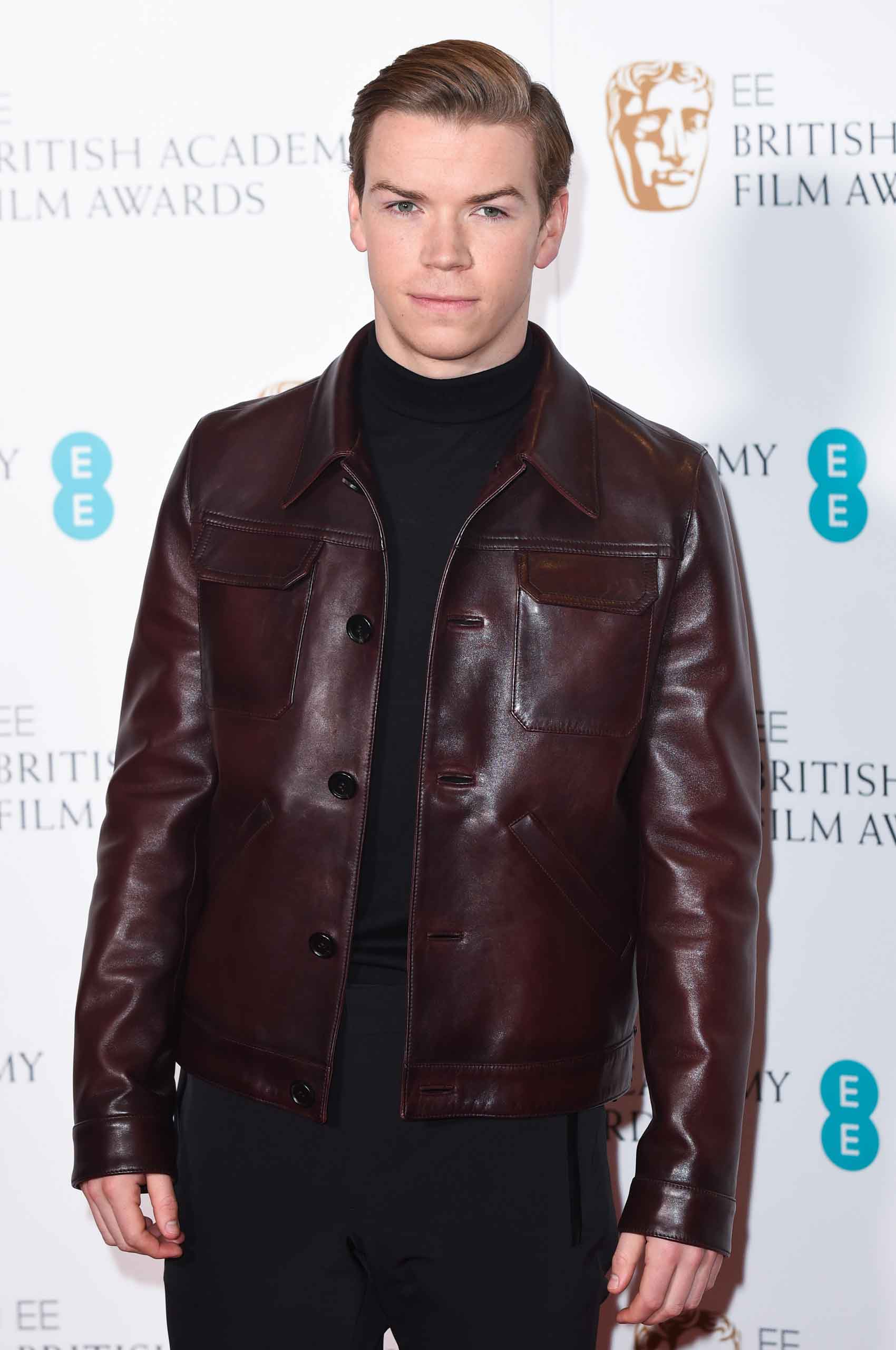 Will Poulter
While many celebrities had mental health struggles throughout their lives, others suffered them as a result of events. This star of "Dopesick," for example, struggled with his mental health throughout the pandemic, finding help in the support of others.
Michelle Williams
The members of Destiny's Child suffered burnout and depression when they were gearing up for a tour then. Receiving mental health treatment can help when you have a difficult task that you're dreading ahead you.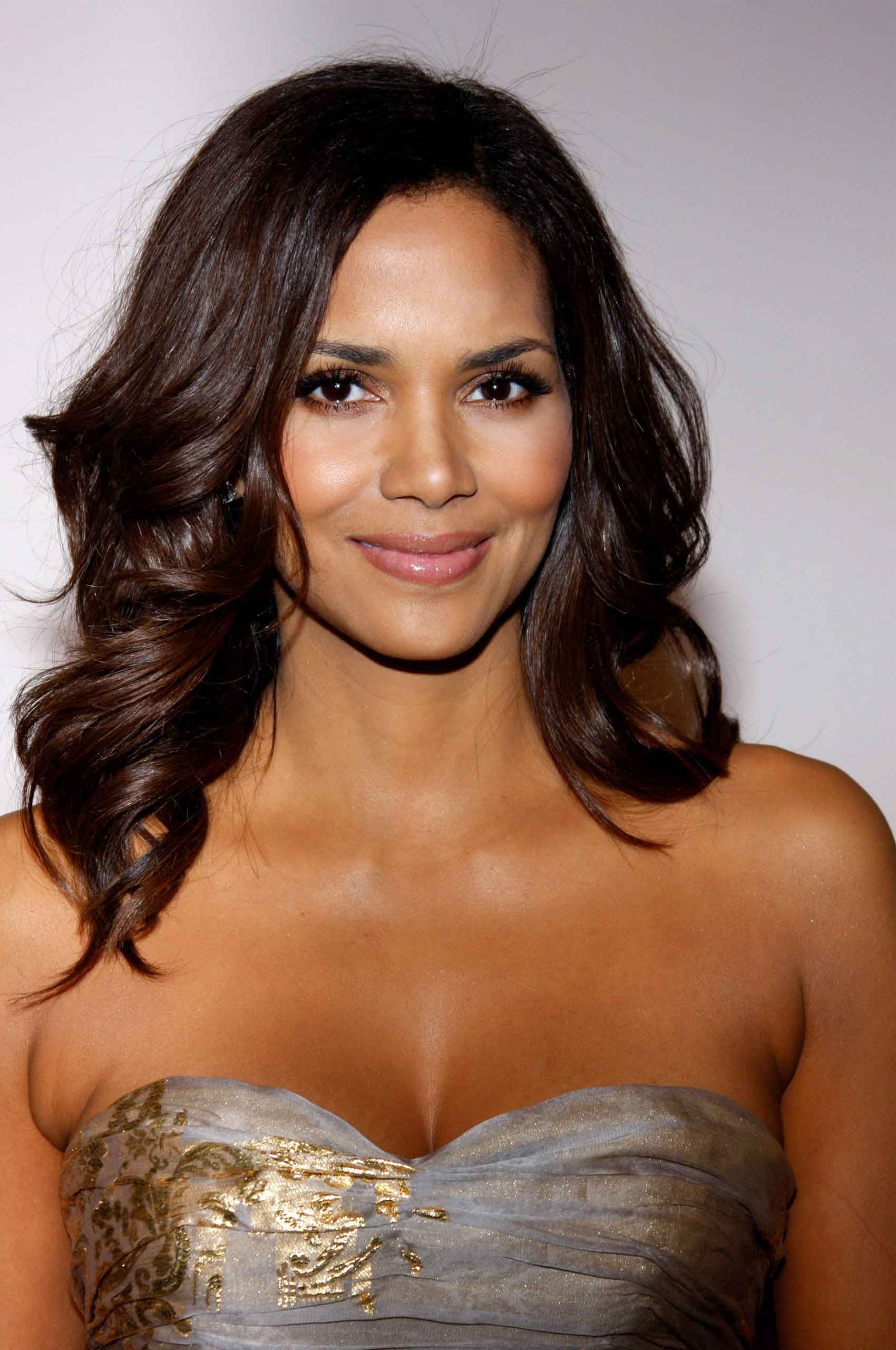 Halle Berry
Difficult life transitions can lead to depression and anxiety, as happened to this Oscar winner. In the wake of her divorce, Halle considered suicide but then received help.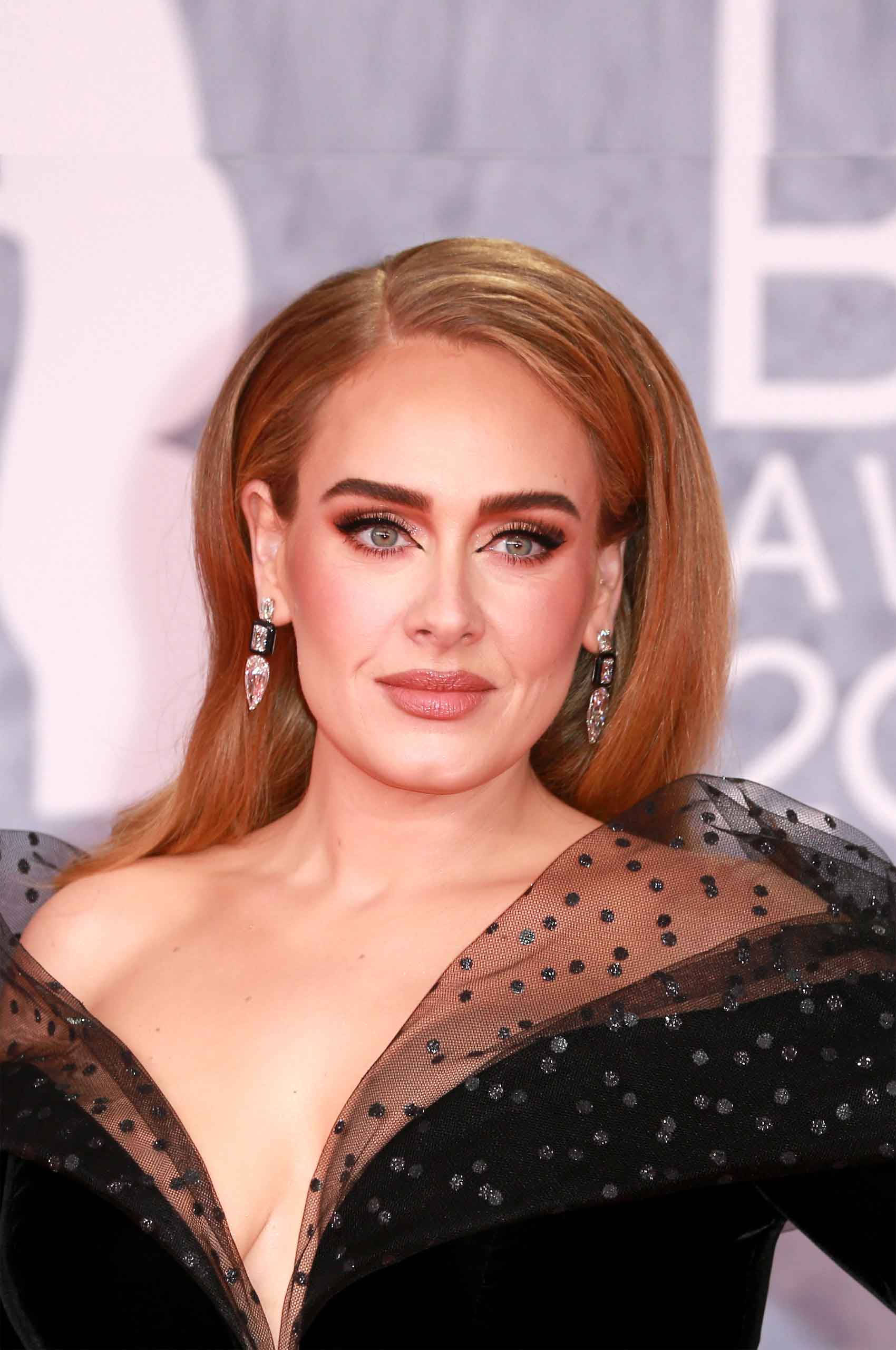 Adele
Those who have had depression throughout their lives may also have postpartum depression after giving birth, as the famous singer/songwriter suffered.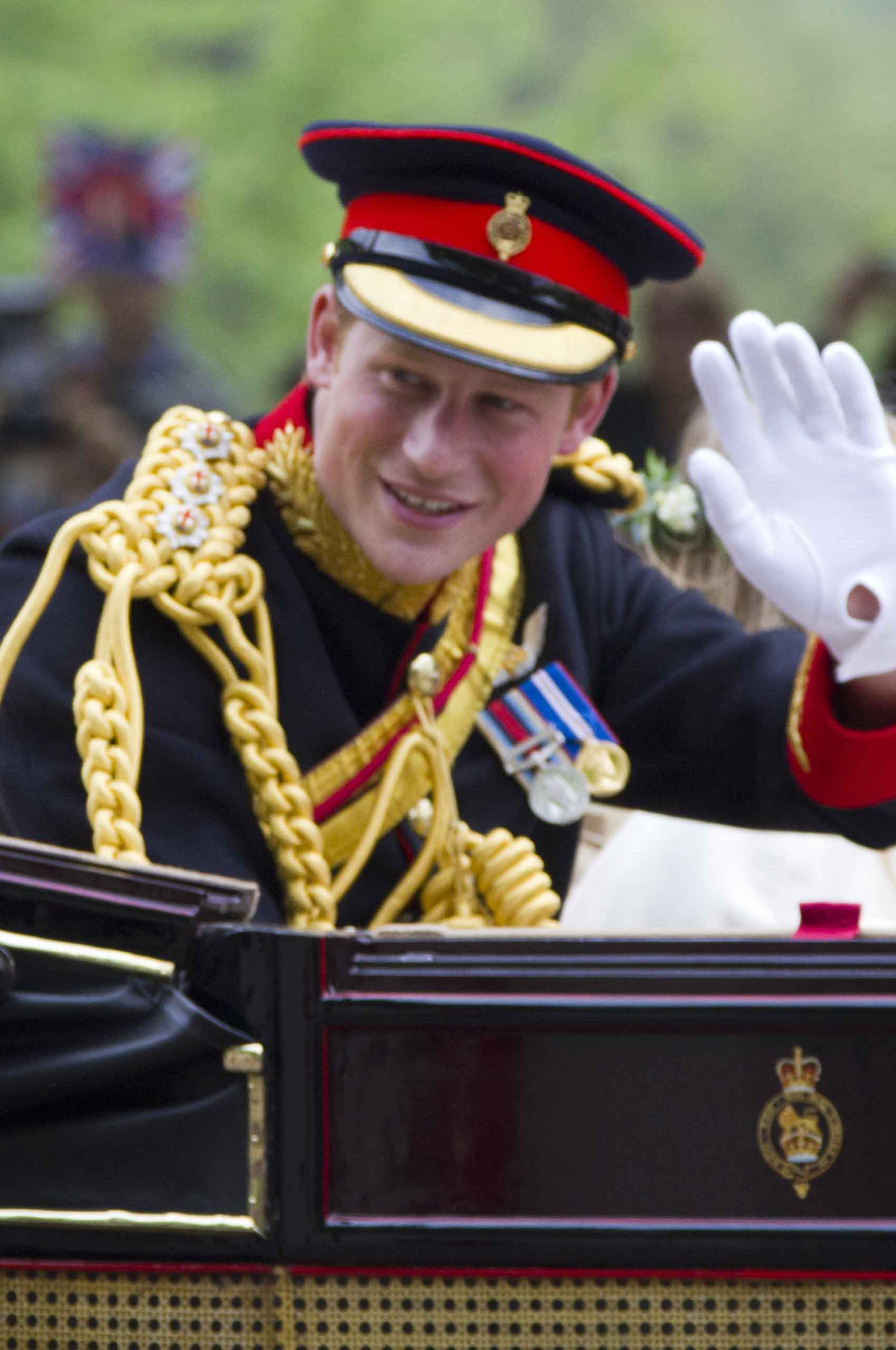 Prince Harry
Yes, even royalty have to deal with mental health concerns. He worked with a mental health professional after experiencing severe anxiety during royal events after his mother passed.
Chris Evans
Captain America himself has been dealing with mental illness for some time. Even now, he has social anxiety. Meditation and other methods are some of the ways he works on it.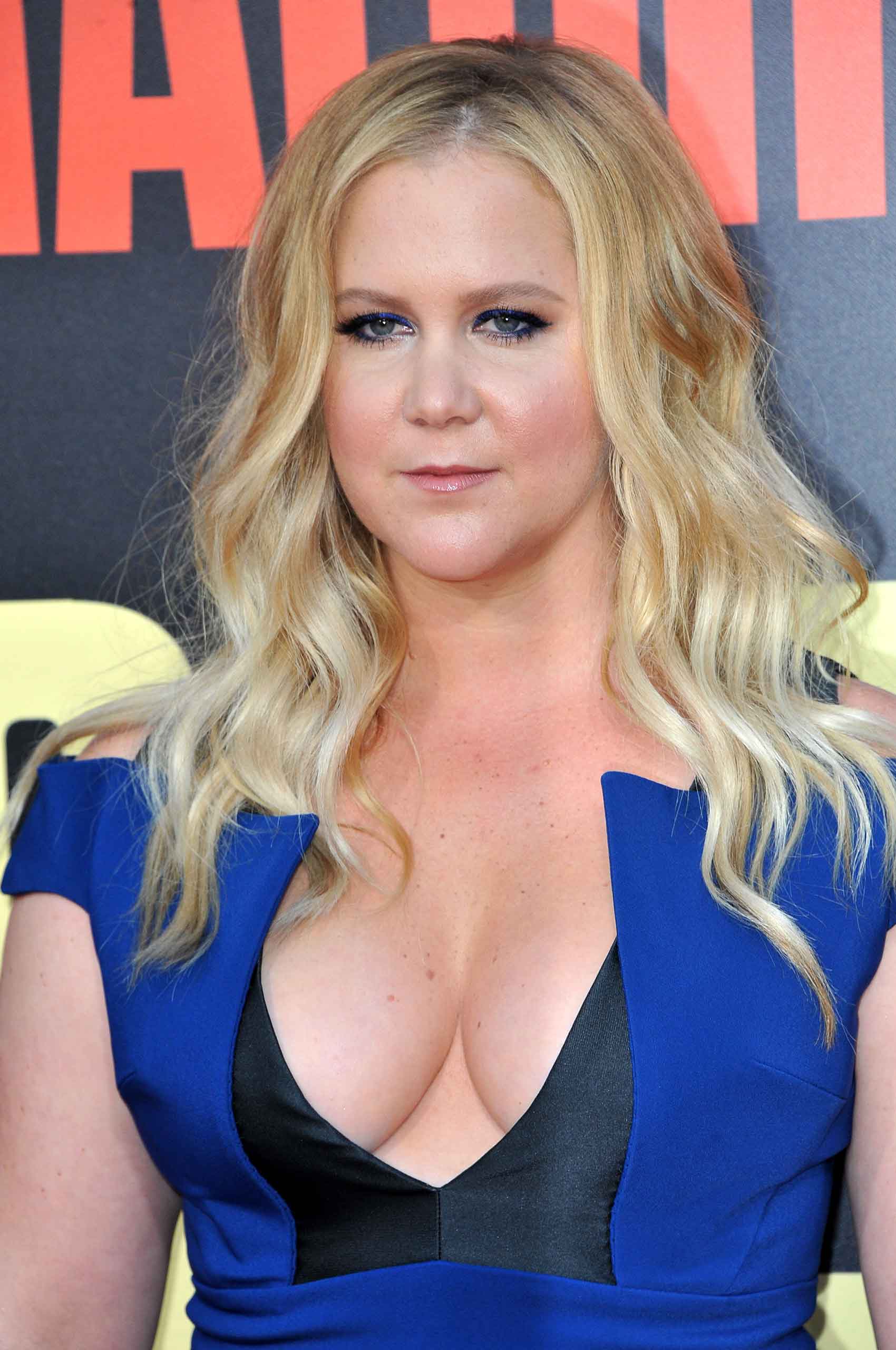 Amy Schumer
The famous comedian and actress revealed that she's had anxiety for so much of her life.
Kristen Bell
If you've sensed a theme in these entries, it's that a busy, talented person can suffer from depression and anxiety and it's OK to need help. That's certainly how it worked for this famous actress.