First, let's define Google Ads! They were previously known as AdWords is Google's own advertising service in the category of PPC advertising and is most used by all types of firms. This service allows users and owners of businesses to put their search results for their website on a Search Engine Results Page (SERP) by paying for them. In short, are extremely effective in reaching your prospective patients to your facility wherever they are. Trust our rehab marketing experts at Reputation Rehab to successfully implement Google Ads into your marketing!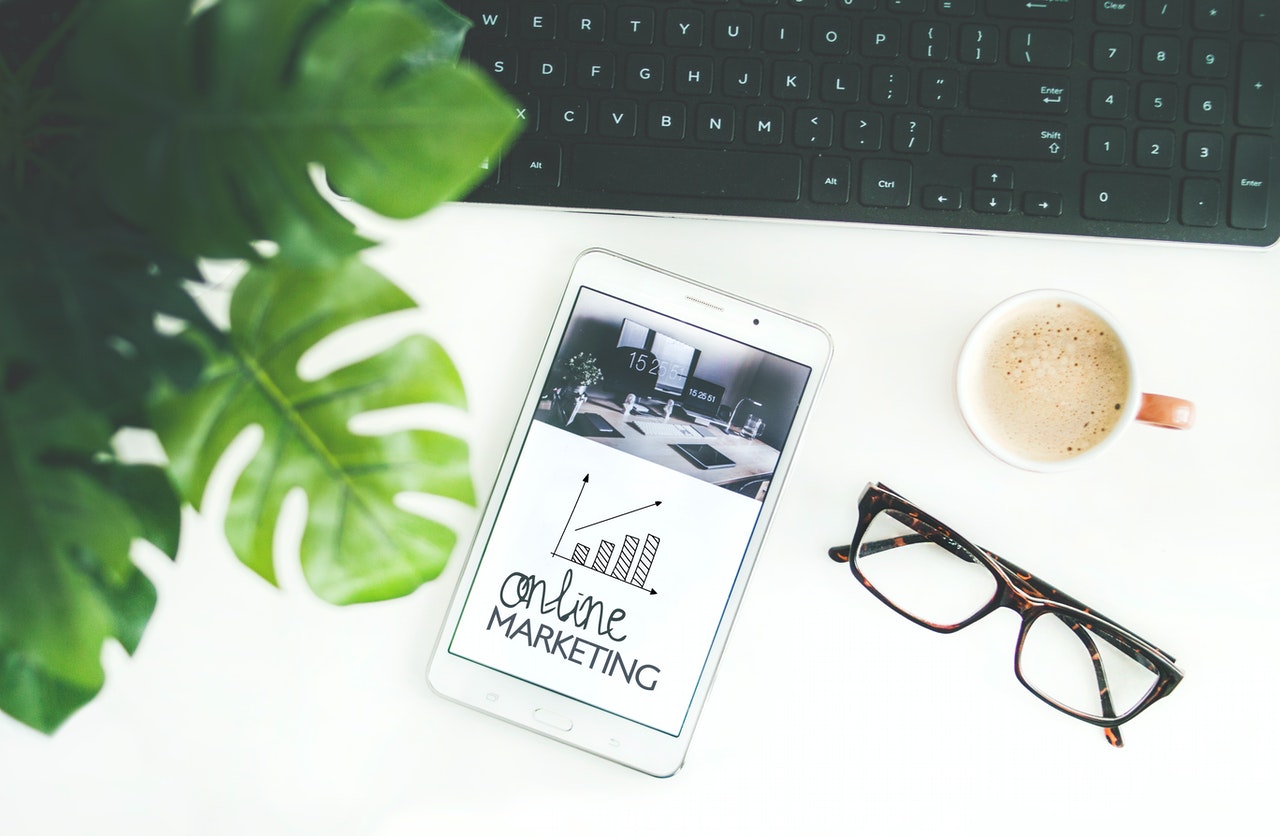 What are the Different Forms of Google Ads? 
Formerly known as Google AdWords, Google Search Ads allow users to bid for the top placements in certain keyword search pages. It works like an auction, so the level of competition for certain keywords can vary greatly. With our Google Ads and targeting techniques, your prospective patients can reach out to you easier. At this point you wonder, how do we do it? Here's an example! 
Let's say you want your chosen keywords to be about drug addiction. We will make sure that the chosen keywords meet the Google criteria of a 'quality score'. If it deems your score to be poor, you could wind up having to pay more for a top position, or not qualify altogether.  You can raise your quality score by first making sure that your targeted keywords, ad copy, and landing page content is on the topic of addiction. Anything that can be labeled as misleading will quickly be disapproved by gatekeepers.
Another factor to consider when using Google Search Ads is the quality of your website. It is crucial that your website deliver a good user experience. What does this mean? This refers to your website's text relevance, loading time, and mobile-friendliness all come into play. If any of these are poorly made, then you can expect a potentially lower score thus causing higher costs on your average CPC. Worry not! Our experts at Reputation Rehab will take care of the technicalities for you.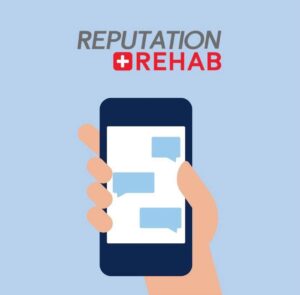 Google Display Ads 
This form of Google Ads shows up on other sites via Adsense. Some consider Google Display Ads a banner campaign because it can be seen virtually anywhere a Google advertiser allows it. Perfect examples are major news sites, online magazine sites, and even Yelp are big participants in this. 
One important thing to note is that Google Display Ads requires a talented team of graphic designers to make your design stand out. Worry not! Our team at Reputation Rehab and Website Depot Inc. got the right people for you and your facilities! When you work with us, every aspect of rehab marketing is covered. 
Let's Talk 
At the end of the day, it's your money and it's your facility. Throwing money into Ads without experience, without a strategy, is a waste. So, let's work together. We can put our experience to work for you. Contact us by dialing (855) 519-0120 for more information.