Let's say you are running your own marketing campaigns for your medical or rehabilitation services, and you are doing quite well, but you want to try to increase your marketing's overall impact or effectiveness. You could hire a drug rehab marketing agency to help you do just that, but have you considered setting the marketing services on a different path?
Run Your Campaign and Theirs Too
The marketing agency is going to have its own ideas about how to promote your services. Rather than handing your campaign over to them, you could have them run their own process and you continue with your own.
You continue on with your marketing and promotional campaigns and allow the marketing company to run its own campaign that is separate from yours. Make sure that your campaigns do not clash in any way, and make sure there are no conflicts, and they are informed about this.
What is a Clash? 
An example of a clash would be where your campaign offers a six-week service with the first week being free, and the marketing company offers two weeks of free services if people sign up for a six-week course. Pay close attention to this.
The marketing company is going to have its own ideas on how to best promote your services. However, there is a chance they will use the same platforms or even the same ideas as you. If that is the case, then they will need to adjust to the plans that you sought and are paying for. Take advantage of this and don't overwork yourself out of lack of trust in your chosen marketing company.
What is a Conflict?
Let's say that the marketing company wants to use Google Ads to promote your services, and you too are using Google Ads to promote your services. This may not be a bad thing unless there is a conflict. Perhaps you are both appearing on the same websites and are affecting each other's results. You may also be bidding for the same keywords, which again is going to affect your results and the cost-effectiveness of your campaigns. So again, pay close attention to this. You want to get the most out of the service you hire.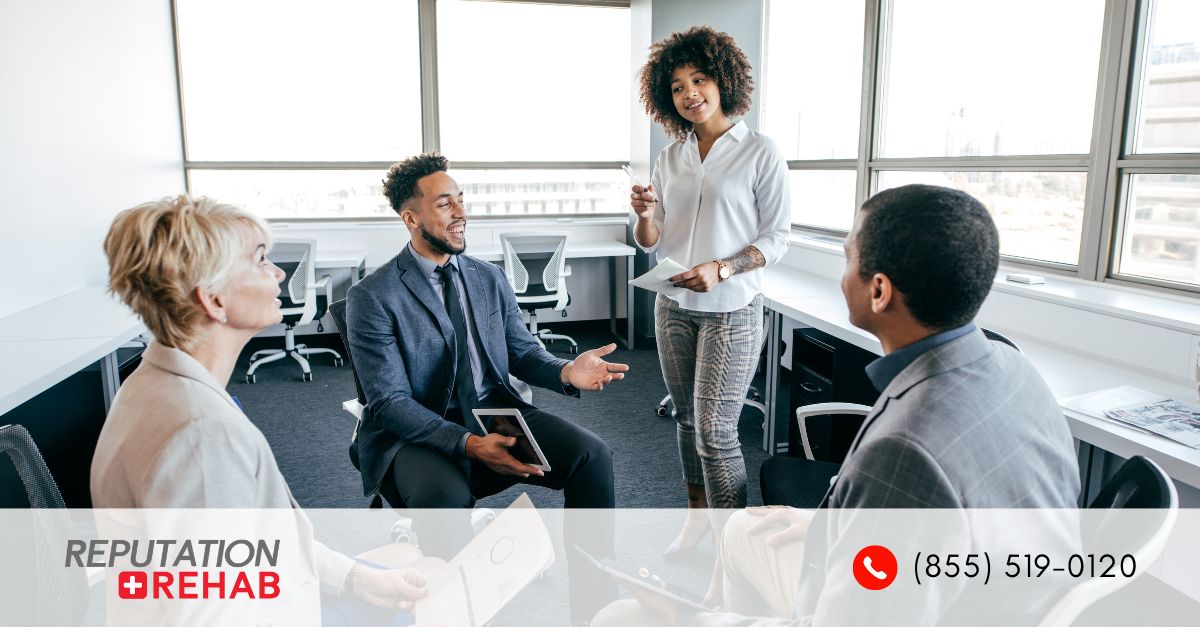 What About Their Campaign? 
You may be running a very successful marketing campaign and you simply want more customers. You figured out that you cannot scale up your promotional activities, so you ask the marketing company to come up with some marketing campaigns. The agency will know a few ways to drum up more business.
A very good drug rehab marketing agency will run numerous promotional campaigns at the same time. This is often the best way to get the message out. If you need a good marketing company that can run parallel campaigns of your own, then get in touch with Reputation Rehab. They can come up with a marketing plan, get your approval, and set the plan without having to rely on the marketing work you have already done.