You are the manager and owner of a rehabilitation clinic that treats those with drug addictions and dual diagnoses. It might seem as though you are in the perfect position to bring in a large number of customers and clients, but to make sure that you aren't letting potential customers slip from your grasp, it is important that you have a strong recovery marketing campaign that tells people exactly what you are for, and the type of treatment that you offer. A strong promotional campaign can mean the difference between bringing in a number of customers and struggling to break even and make a name for yourself as a rehabilitation clinic. To make sure that you get the most from your advertising campaigns, you need to hire a team like Reputation Rehab.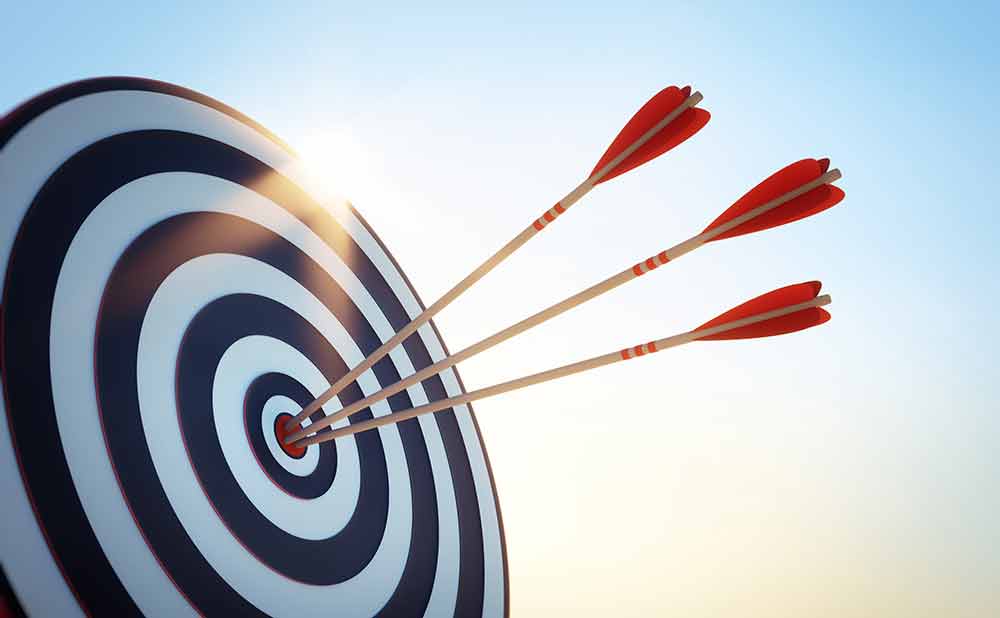 Promote Your Clinic
If you are determined to make sure that you promote your business to potential customers, then you need to work with our teams today. We can help you to focus on rehabilitation marketing strategies that will encourage people to come to your clinic when they need help. There are several things that you can do to ensure that your clinic is there for your customers when they need you, and promoting yourself effectively is one way to keep your clinic at the forefront of people's minds. You can do this through a variety of marketing methods that we can teach you, as well as using social media strategies and other tools that will push your clinic to the top of search engines and ensure that you are easily found when people need you.
Focusing On Marketing Campaigns
One of the key steps in making your clinic more prominent to the public is to have control over your rehab advertising campaigns. You need to focus on these campaigns to ensure that your clinic always has a positive reception and that when people need to come to a clinic for recovery, they think of you and your team. When you talk to us about your promotion needs, you should focus upon turning your standard marketing campaign into something more targeted and professional, we can help you to build a brand that will stick in people's minds and make them more confident about receiving successful treatment. Find out more about how we can assist you today.
Reach Out To Our Teams Now
When you want to increase your focus on recovery marketing campaign and promoting your clinic to potential customers, then you should reach out to the team at Reputation Rehab today. We know how to get the best out of promotional campaigns for drug and recovery clinics and can offer you high-quality campaign strategies that will bring out the best in your clinic. Our marketing teams have the skills and knowledge to assist you with every step of your campaign, so find out how we can help you today by contacting us online or call the team at (855) 519-0120 now.