Having a successful online presence and managing a reputable image brings an abundance of benefits for mental health facilities in the short and long term. There are many components to building a notable reputation. One of them is marketing your facility start your journey by reading Reputation Rehab podcasts tips!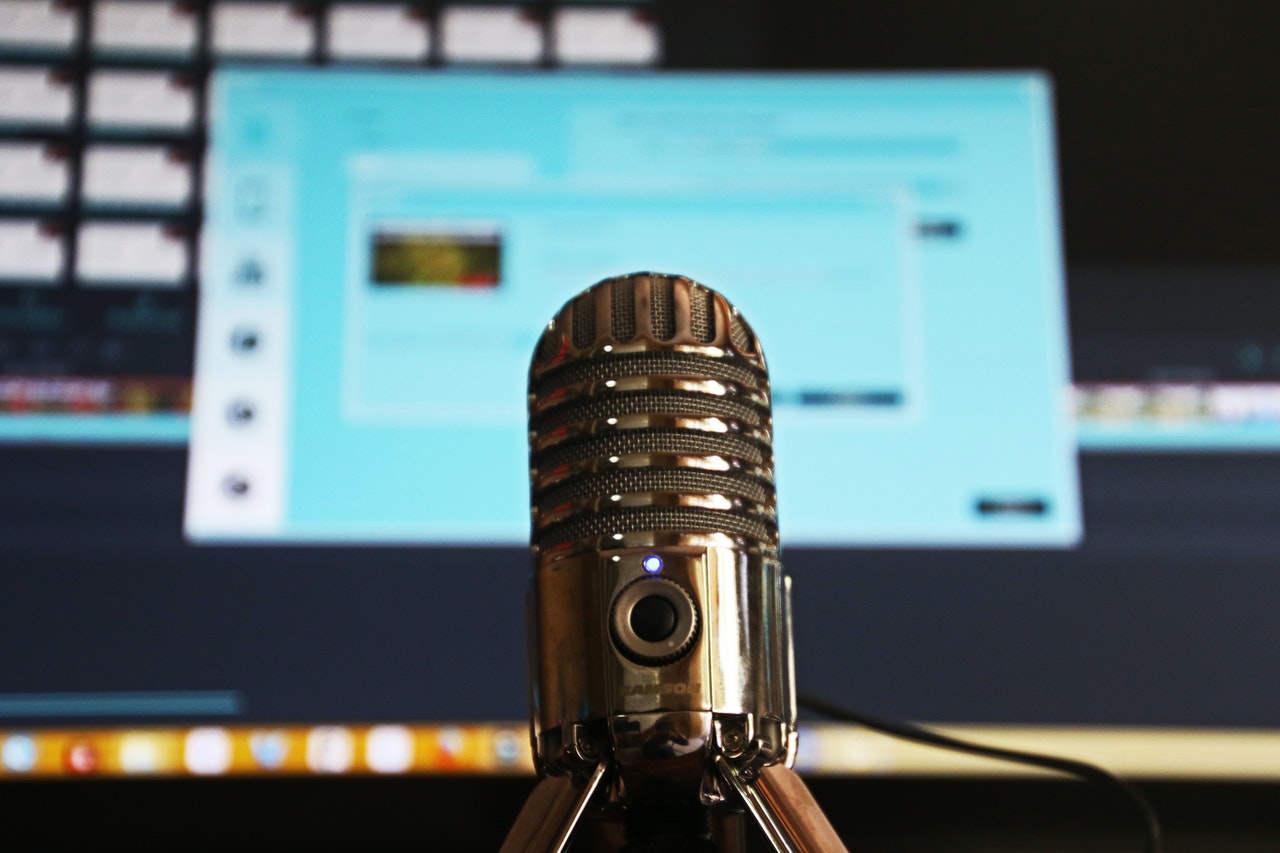 Making podcasts is a great way to grow your audience organically through managing online presence strategies. When you first establish a podcasting site, you have achieved 2 things. Number one is that your existing patients will get more value from you. They will get a sense of involvement through the additional podcasting materials that you've put out. Number two is for the new prospective visitors who have never listened to your podcast materials before. This group of people could find your podcast website via a search engine, a recommendation, a link, etc., and get hooked to the podcast itself eventually. Now, you may wonder: How do I get started? Well, Reputation Rehab has compiled a list that mental health facilities and rehabilitation centers can view to get their foot in the door:
Reputation Rehab Podcast Tips
Plan your Content:

Mental health, including addiction, is a vast topic that encompasses a range of sub-topics that are all worth raising awareness for. Therefore, it is important to choose a specific topic and dive into it in full detail, so that the content turns out more insightful. Remember, quality over quantity anytime! 
Use your Networks: Utilizing your social connections is a great first step to get the word-of-mouth promotion for your podcast, especially if you are connected with high-profile guests. Not only that they can help grow an audience base for you, but they also can contribute additional mental health resources.   
Post on Social Media

: As mentioned before, social media is one of the most powerful tools in today's marketing world. Social media is most appropriate for finding a niche group of audience for your podcasts. This is great for rehabilitation and drug treatment centers that aim to help those who are specifically targeted for treatment.  
Create a separate website or webpage for your podcast

: Think like this, the more websites there are, the more exposure your content will get, therefore, the more growth there is to potentially achieve. Publishing more podcast materials to your website could increase your SEO score and so your page will be ranked higher than your competitors. 
Let us be the professionals of marketing and podcasts at Reputation Rehab to help you in addiction recovery, care, and long-term sobriety. Give us a call today to learn more about our services or the other ways we can help your facility grow: (855) 519-0120.