SEO stands for Search Engine Optimization, which is one of the most powerful tools to connect your rehab to potential patients. It is important that therapists and mental health experts learn about how SEO benefits them because it plays a big role in rehab marketing. Our staff at Reputation Rehab will guide you through!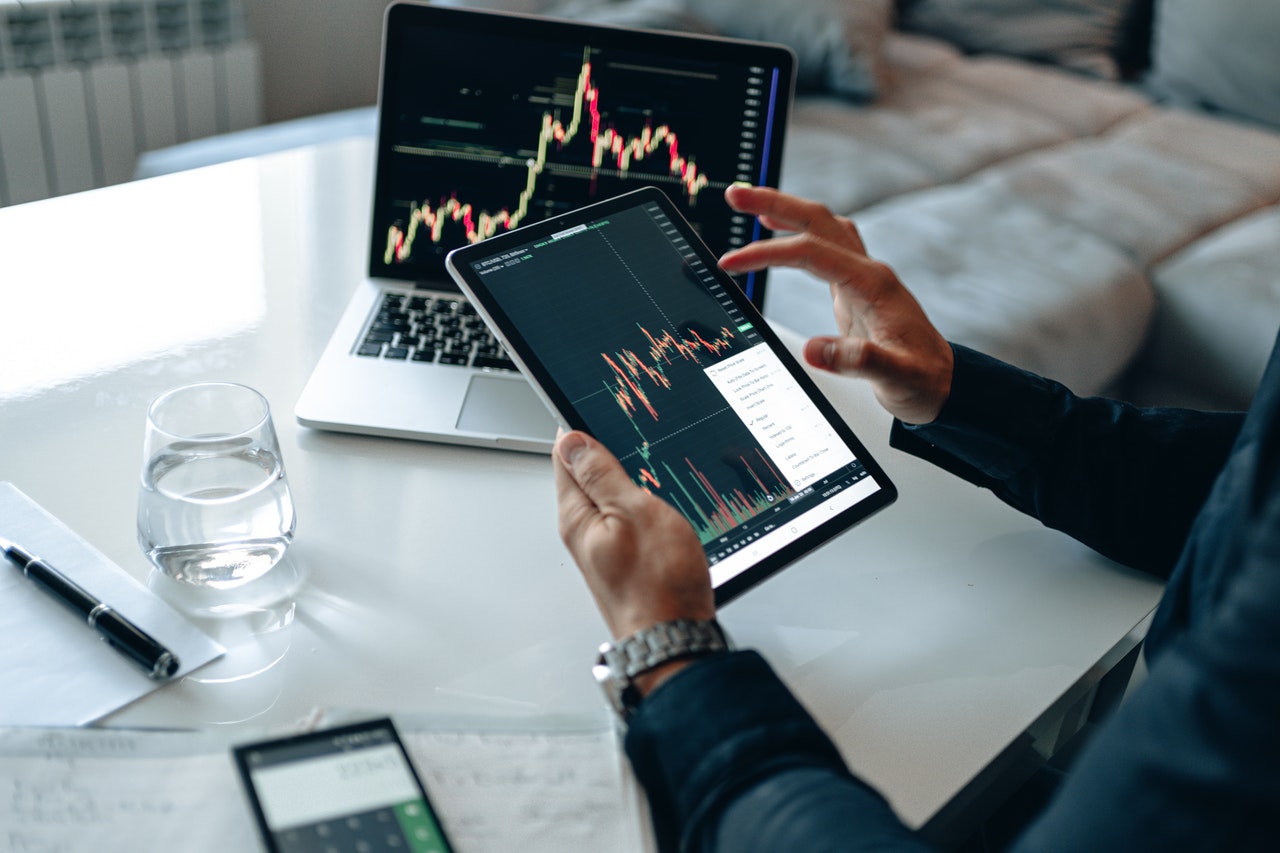 Local Search Engine Optimization
Health professionals should not overlook the power of local SEO. The higher the quality of your local SEO, the more you stand out in your local area. Because there are several facilities similar to yours in your city or state. This is important for prospective clients to find your services and reach out to you. At this point, you may wonder how to improve your SEO? Well, there are several ways how. 
Targeting specific SEO is one of the crucial steps. At Reputation Rehab, we will focus on increasing your 'quality score' and ranking your keywords high so that you will appear as one of the top results when people search for addiction and rehab services. When you work with us, we will increase organic traffic as quickly as possible. Trust us to successfully achieve that as we have extensive experience in working with other well-known mental health facilities such as Insight Treatment, Iris Healing, and more. 
Nationwide Search Engine Optimization
Not only do we focus on local SEO, but we can also help you with nationwide SEO. This is relevant for mental health addiction folks who aim to expand and reach patients from all over the country and world. The two main search engines that we will focus on are Google My Business SEO and Yelp because those are where we get the most outreach nationally. We will work on the technicalities of digital marketing and network your facility with directories and in front of people that it can help the most! All you have to do is focus on running your facility.   
Why it's Important? 
SEO is the best way to generate traffic to your website or your online presence, despite the availability of social media, paid advertising, and other online tools. It is proven that organic search results cover more digital real estate, appear more credible to savvy searchers, and receive way more clicks than paid advertisements. Therefore, it is important that you set it up strongly from the start.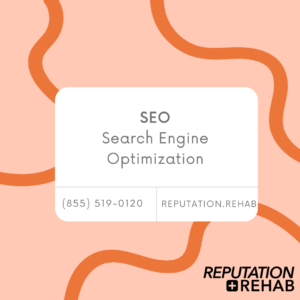 Furthermore, SEO can continue to pay dividends over time if your content is consistently on track! High-quality content, consistent publishing schedule, appropriate keywords, and more can generate a good amount of traffic to your site. Search engines are improving and getting smarter but they still need our help! Let us work with you to grow your facilities.   
Let's Why You Need to Up Your Game 
Of course, there is more to SEO efforts than what we have discussed here. It is a complex process that requires a group of experts to work together. So, let's join efforts! Please contact us by dialing (855) 519-0120 or visiting https://reputation.rehab/seo-for-your-rehab/ and our marketing and SEO experts will be happy to assist you!